Searching for recipies that include mint: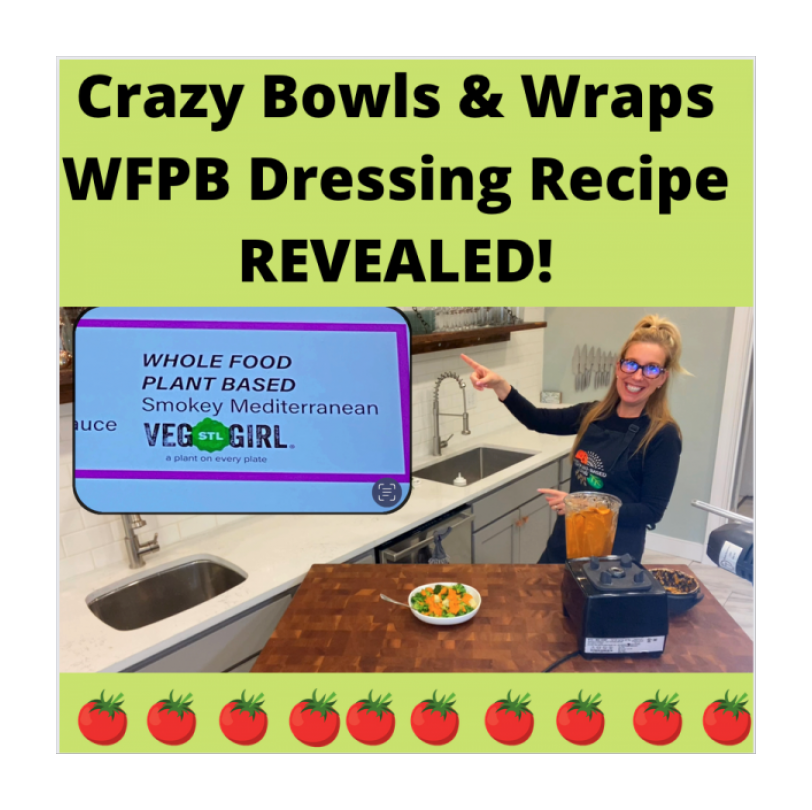 As a long-time fan of Crazy Bowls and Wraps restaurants, I was pretty excited when they asked me to collaborate and create a whole food, plant-based dressing for them! We've name it Smokey Mediterranean. It's a simple and very versatile dressing that also is a great sandwich spread, great for pitas,...
---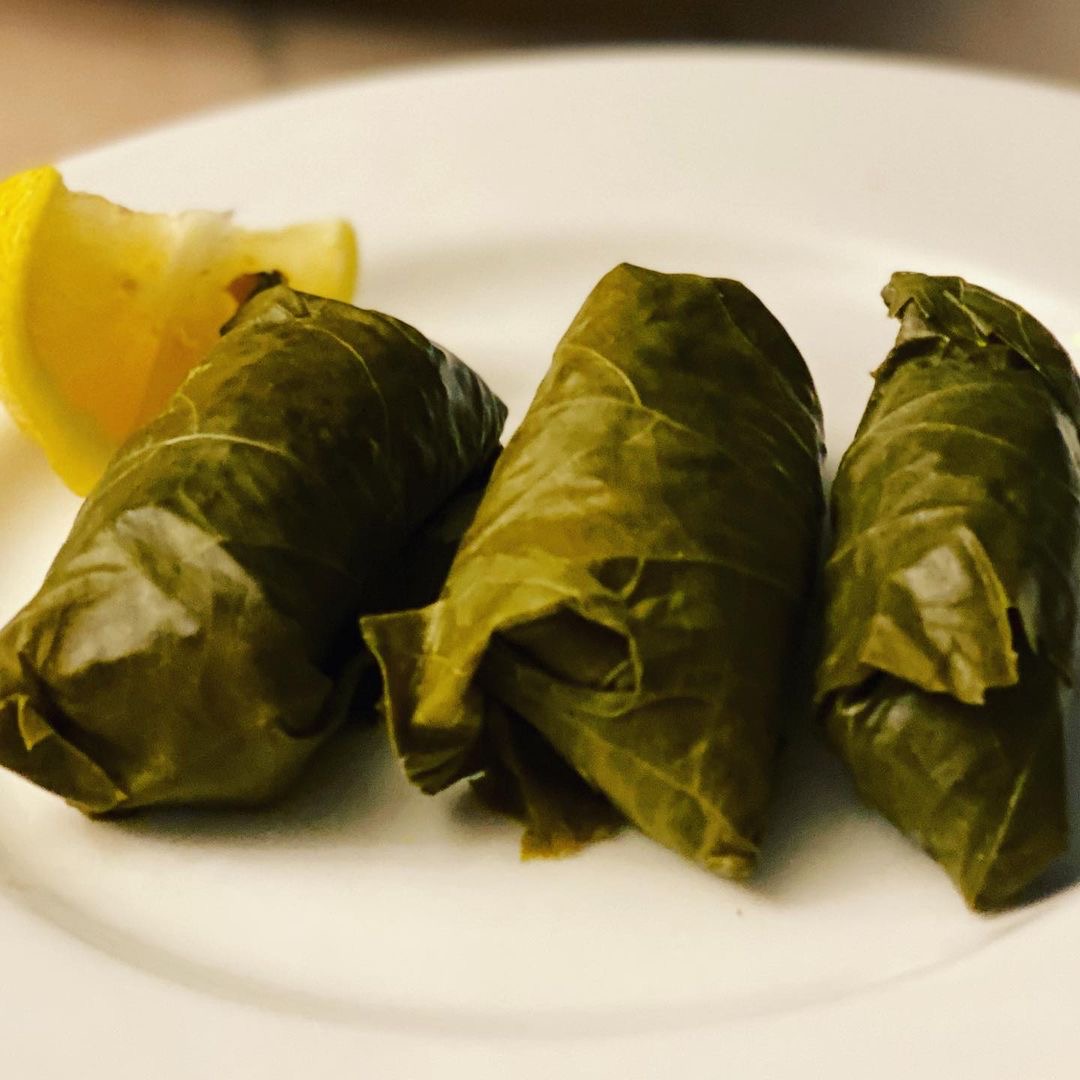 With a little bit of patience, you'll get the hang of this quickly, and soon choosing how you'd like to fill these little grape leaves is up to you! You may become slightly addicted to how fun and creative these little guys can become; have a great time!
---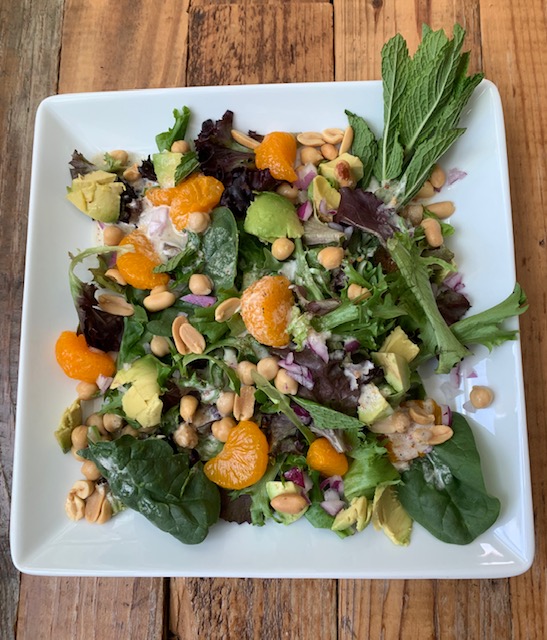 Bursting with citrus, balanced with herbs and earthy tones, this light and yet filling salad says that summer has arrived.
---