August 24, 2021, at 06:00 PM
virtual
Your Body in Balance: A 4-part program on your hormones (virtual)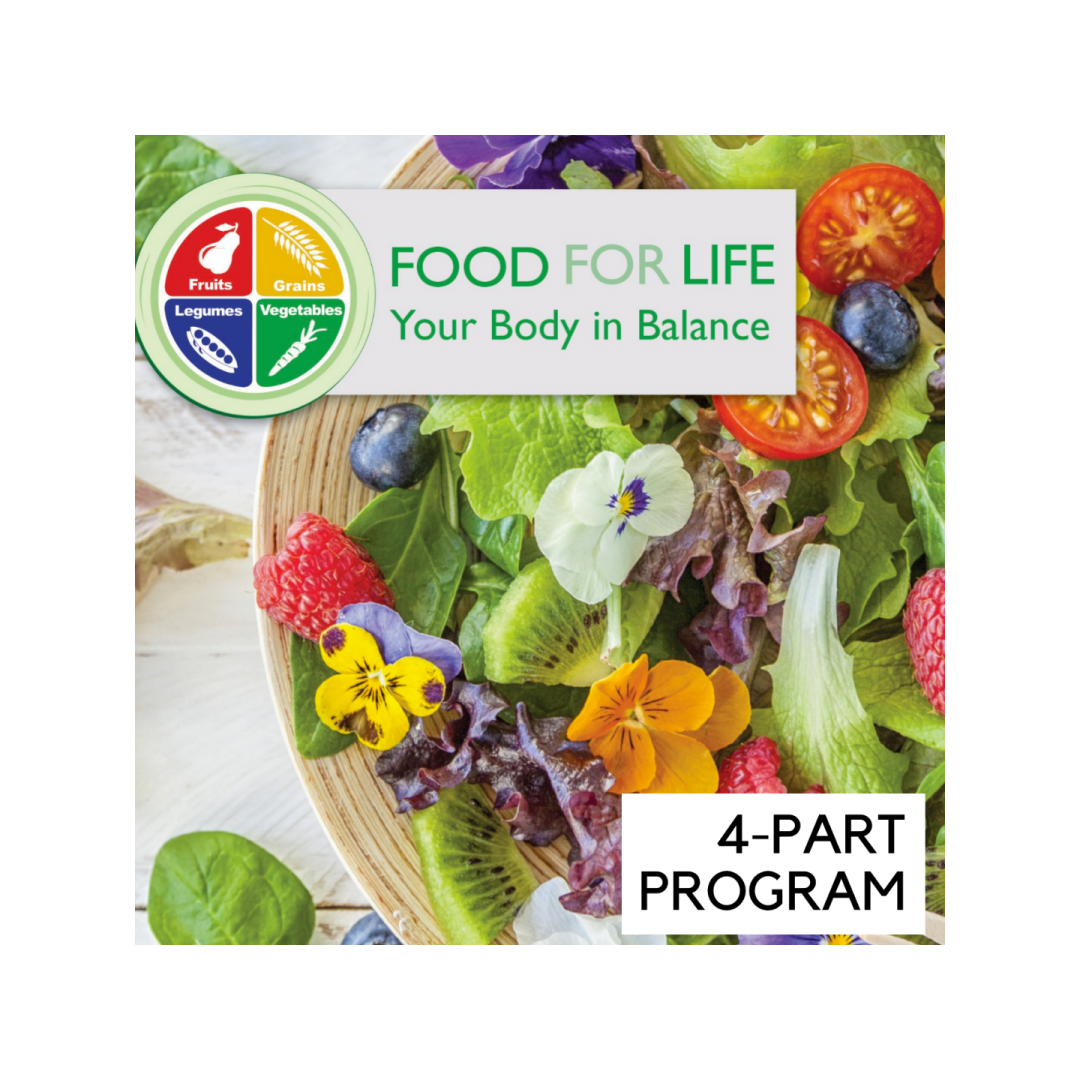 Based on the book, Your Body in Balance: The New Science of Food, Hormones, and Health by Neal Barnard, MD, FACC, this set of classes addresses hormone-related issues including cancer, menopause, thyroid health and mood shifts. Dietary choices have a surprisingly powerful effect on hormones and the problems they cause. The information provided in these classes explains the latest research and offers a new approach to treating, prevention, and even curing many of the most common and persistent health problems.
Agenda
Class 1 (August 24): Tackling Hormone Related Cancers
Class 2 (August 26): Tackling Menopause
Class 3 (August 31): A Healthy Thyroid
Class 4 (September 2): How Food Affects your Mood
All classes are 6:00-7:30 pm CST
Each class will include a video from a physician at Physicians Committee for Responsible Medicine, explaining the science behind the weekly topic.
Following this, we will engage in an interactive, multiple choice quiz to further understand the information covered. Finally, the time remaining will include a cooking demonstration.
The information provided during this cooking program is not intended to advise, counsel on nutrition, or diagnose any disease. If you have questions specific to your personal dietary needs, please seek the advice of your medical doctor or other health care professional.
***The cost includes all four-weeks, registration for partial program attendance is not available.***
24 hours before the first class, attendees will receive a ZOOM link and a drop box link to all of the recipes and any PDF attachments for the entire program.
⎻⎻⎻⎻⎻⎻⎻⎻⎻
Some things happening at the Center for Plant-based Living:
1. Check out our latest classes: https://www.cpbl-stl.com/classes
2. To purchase some of the kitchen tools I use https://tinyurl.com/yyacj2cg
3. To subscribe to the weekly Plant-based Quick Cooking Show: https://www.youtube.com/channel/UCExWwoBh6fvdOgghkjh0U1A?
COMING SOON – Virtual Membership.
Thank you for your continued support!
Was this event as much fun for you as it was for me?
Leave a Reply