March 26, 2021, at 05:00 PM
Center for Plant-based Living
Really Awesome Soy Curl Recipe Class - In Shop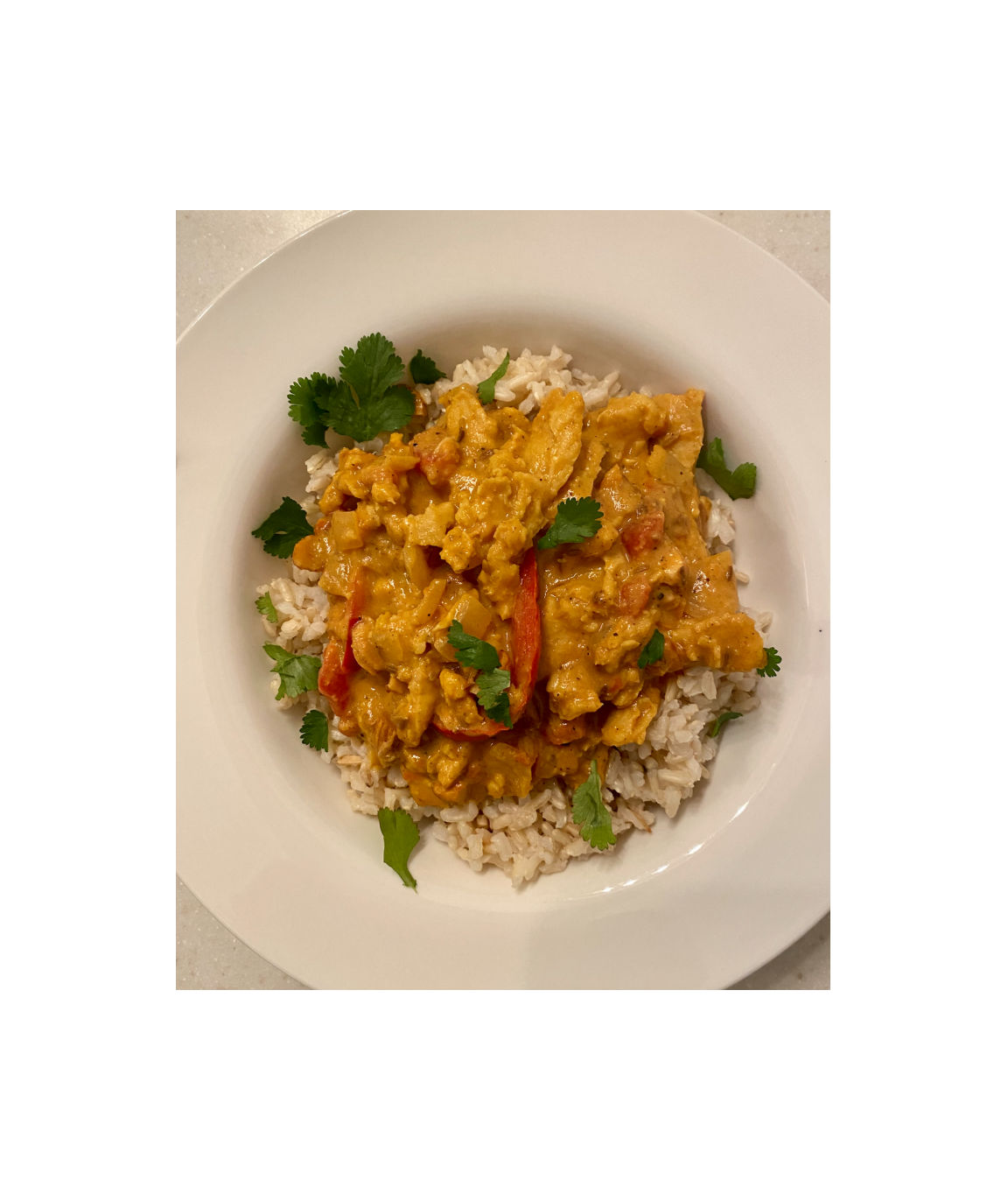 Stop making the same ol' thing with your soy curls! These little nuggets are super easy to use and we are about to drop some SERIOUS directions to Soy Curl Yum Land!
Your Menu (get ready):
Chopped Salad with Crispy Italian Soy Curls with Light Creamy Vinaigrette
Buffalo Soy Curl Sliders with Chunky Blue Cheeze Dressing and Shaved Greens
Vegan Butter Chicken over Brown Rice
Bonus recipes for you!
Italian Creamy Vinaigrette
Oil-free Buffalo Sauce
Blue Cheeze Dressing
Was this event as much fun for you as it was for me?
Leave a Reply