August 7, 2021, at 10:00 AM
Kirkwood Farmers' Market
Kirkwood Farmers' Market Cooking Class - August 7 (DR. JIM LOOMIS TO JOIN!)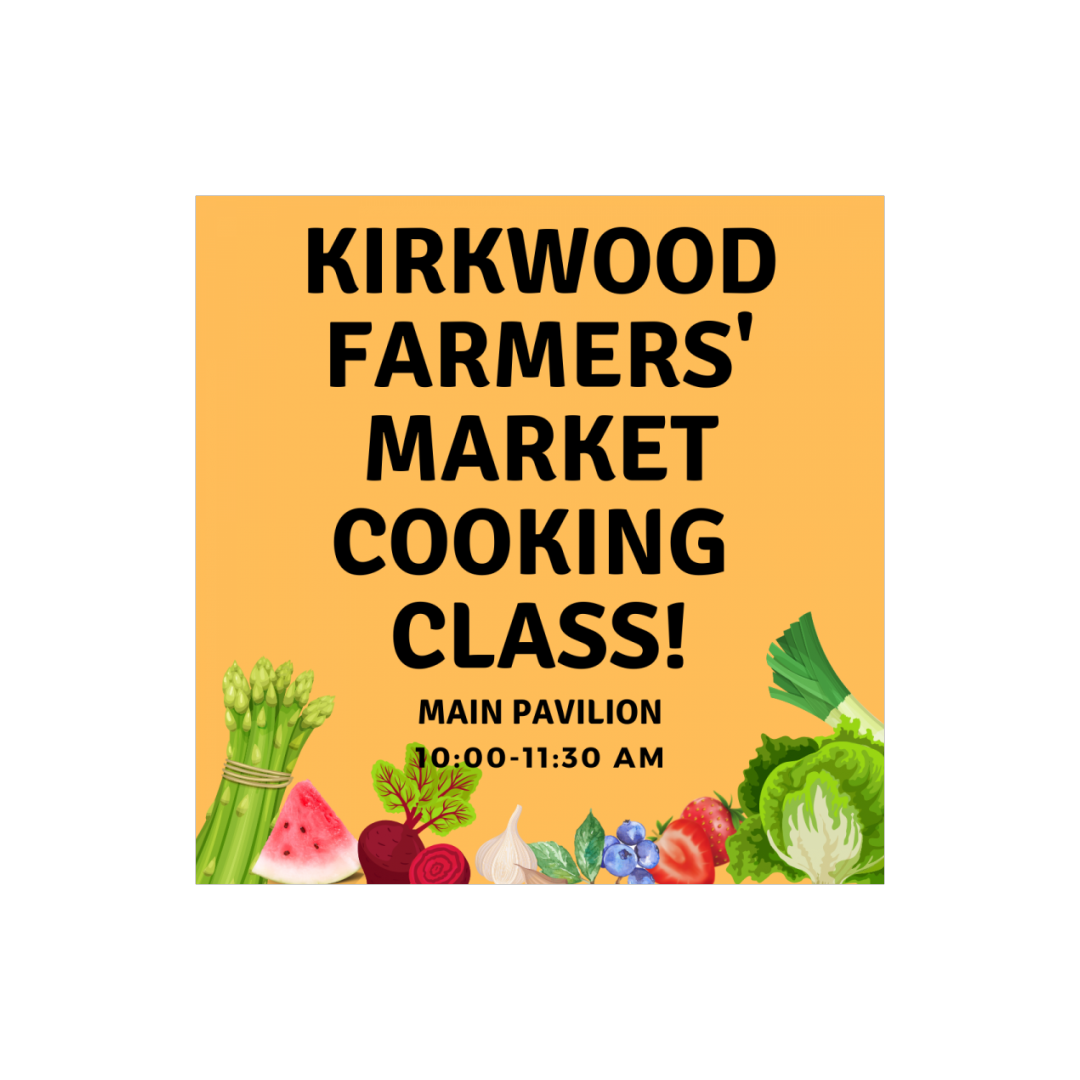 Let's grab the best of the season and start slinging plants!
Caryn and Lydia Gwin of Gwin's Tiny Kitchen have teamed up the summer and are holding classes individually at Kirkwood's Farmers' Market June through September!
Caryn's August recipes are TBD.
Each class holds only 12 people and only those registered for class will receive samples. Pre-registration and payment is required to attend.
Was this event as much fun for you as it was for me?
Leave a Reply