September 16, 2021, at 05:00 PM
Center for Plant-based Living
INCREDIBLE NEW SOY CURL COOKNG CLASS - IN SHOP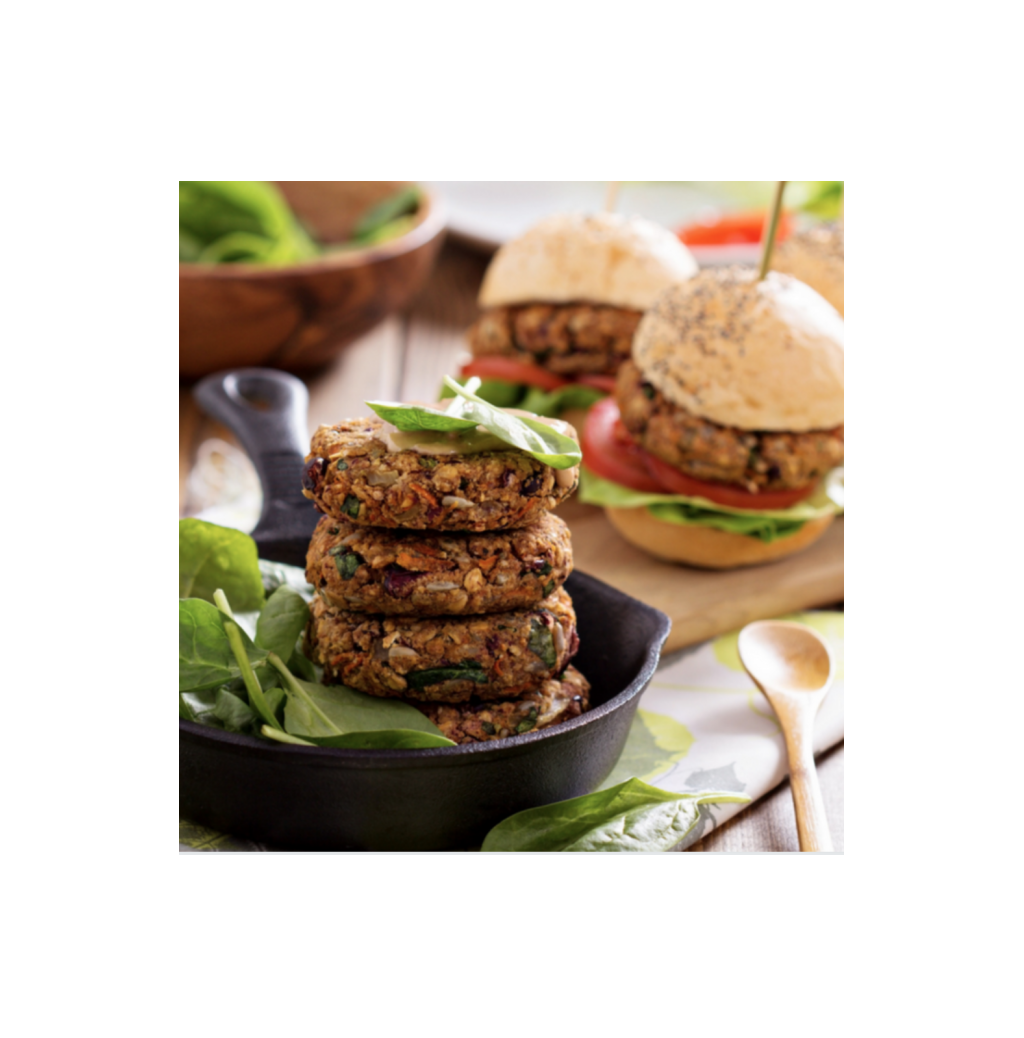 You won't believe what you can do with those crazy little curls - create SUPER DELICIOUS meals, that's what!!
Our Menu
Soy Curl Black Bean Burgers

Soy Curl Vegan Jerky

Soy Curl "Chicken" Noodle Soup with Spinach
_______________________________________________
++ Become a Member! ++
Our membership, The Center for Plant-based Living Virtual Community Support Club, is active!! At only $30/month you will receive:
·      All virtual monthly cooking classes
·      Complete library of past virtual cooking classes + all recipes (located in the private Facebook group)
·      Access to private Facebook group
·      Monthly accountability check-in and support group Zoom call
·      20% off all virtual multi-week programming
Check our website  for more information.
Was this event as much fun for you as it was for me?
Leave a Reply