April 23, 2015, at 06:00 PM
Dimvaloo Active Living
Girls Night Out at Dimvaloo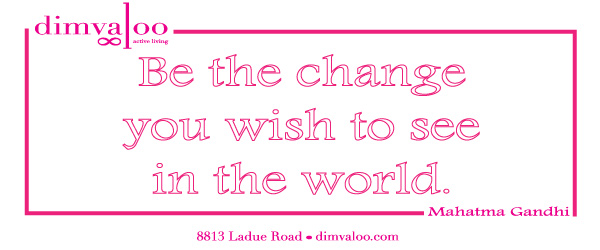 Bring in your gently used athletic clothing and swap for a 15% discount for each item you bring in. Donations benefit the NCJW Resale shop that provides new school supplies and clothes to local children.  A recipe has been created specifically for this event, a demonstration and samples will be available. 
Was this event as much fun for you as it was for me?
Posted by
Ann Taylor
on
Apr 5th, 2015
How long does this event go until?
Looking forward to it!
Posted by
caryn
on
Apr 5th, 2015
Ann-
We will be there for two hours. Hope to see you!!
c.
Leave a Reply