Searching for recipies that include groats: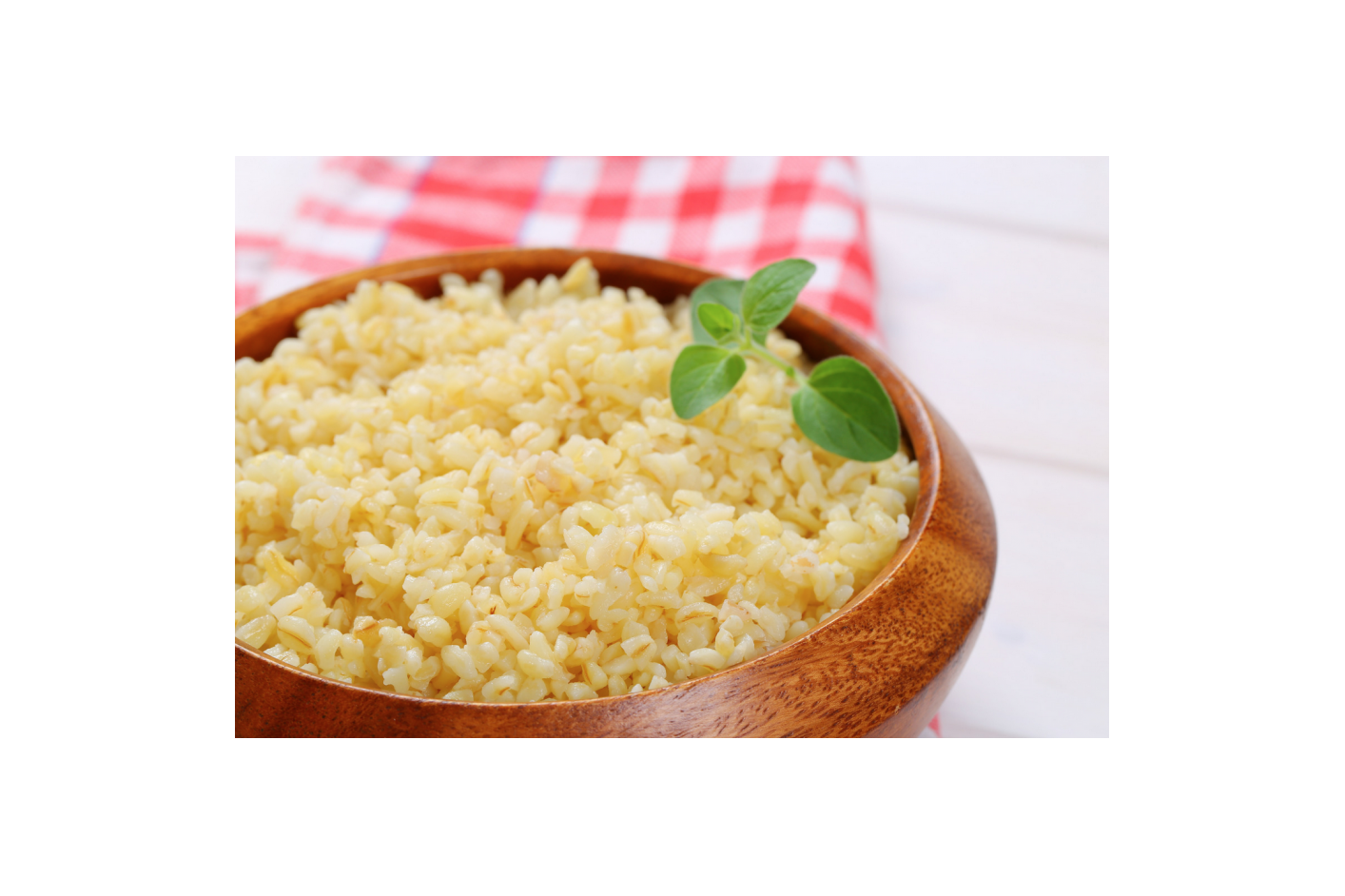 Step aside rolled oats! There's a new breakfast powerhouse in town! This little oat kernel contains all its phytonutrients to help you power through your day with no crashing and no hunger for HOURS. Cook once and eat differently all week with my suggested add ins!
---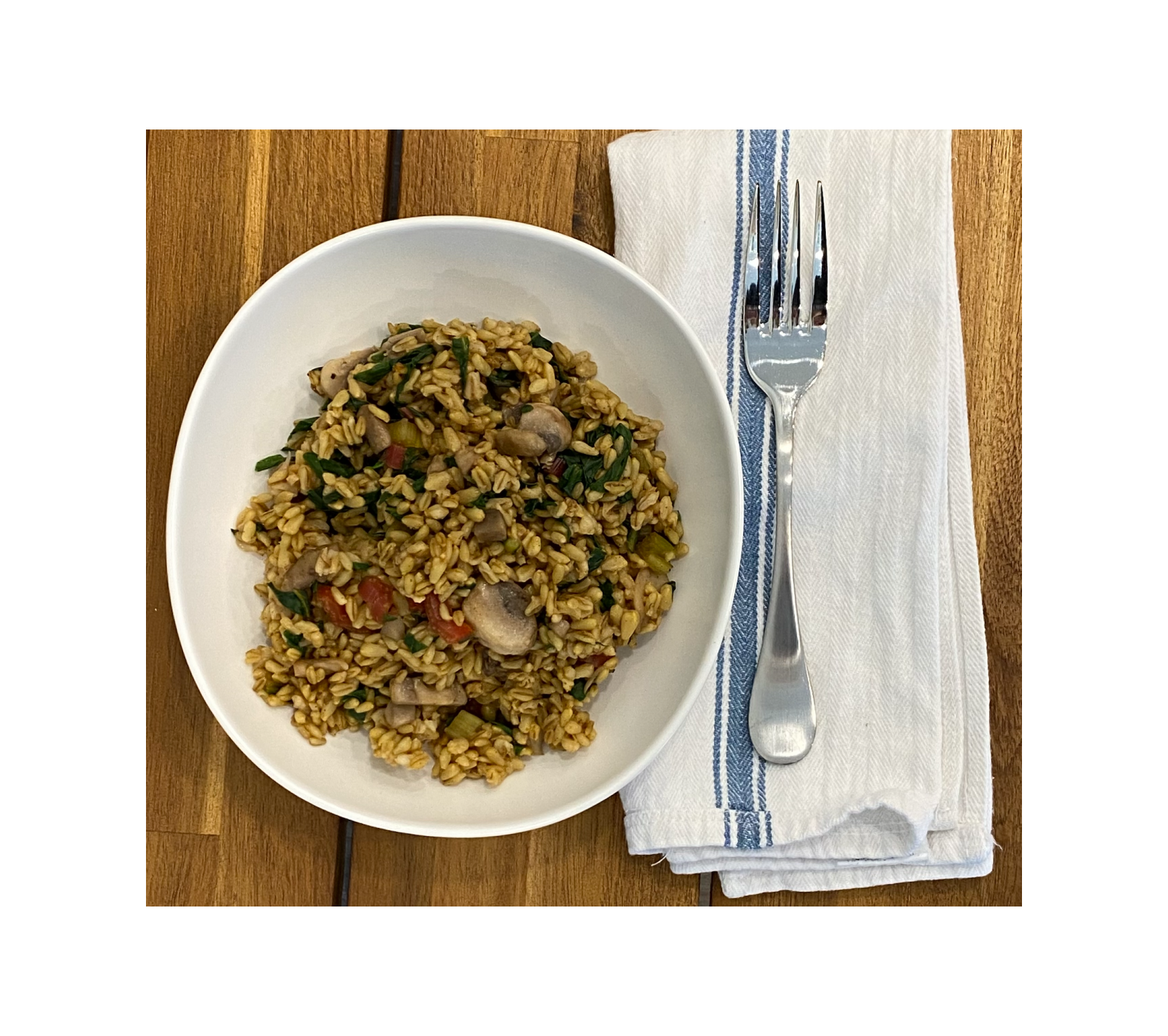 Typically I think of oats as a breakfast item, but these whole oat groats have almost the texture of an al dente chewy rice that lends itself to both sweet and savory - eat them any time of the day! I like to batch cook and eat all week. The following week I'll keep the same spices and change up the...
---