Instant Pot Breakfast Groatmeal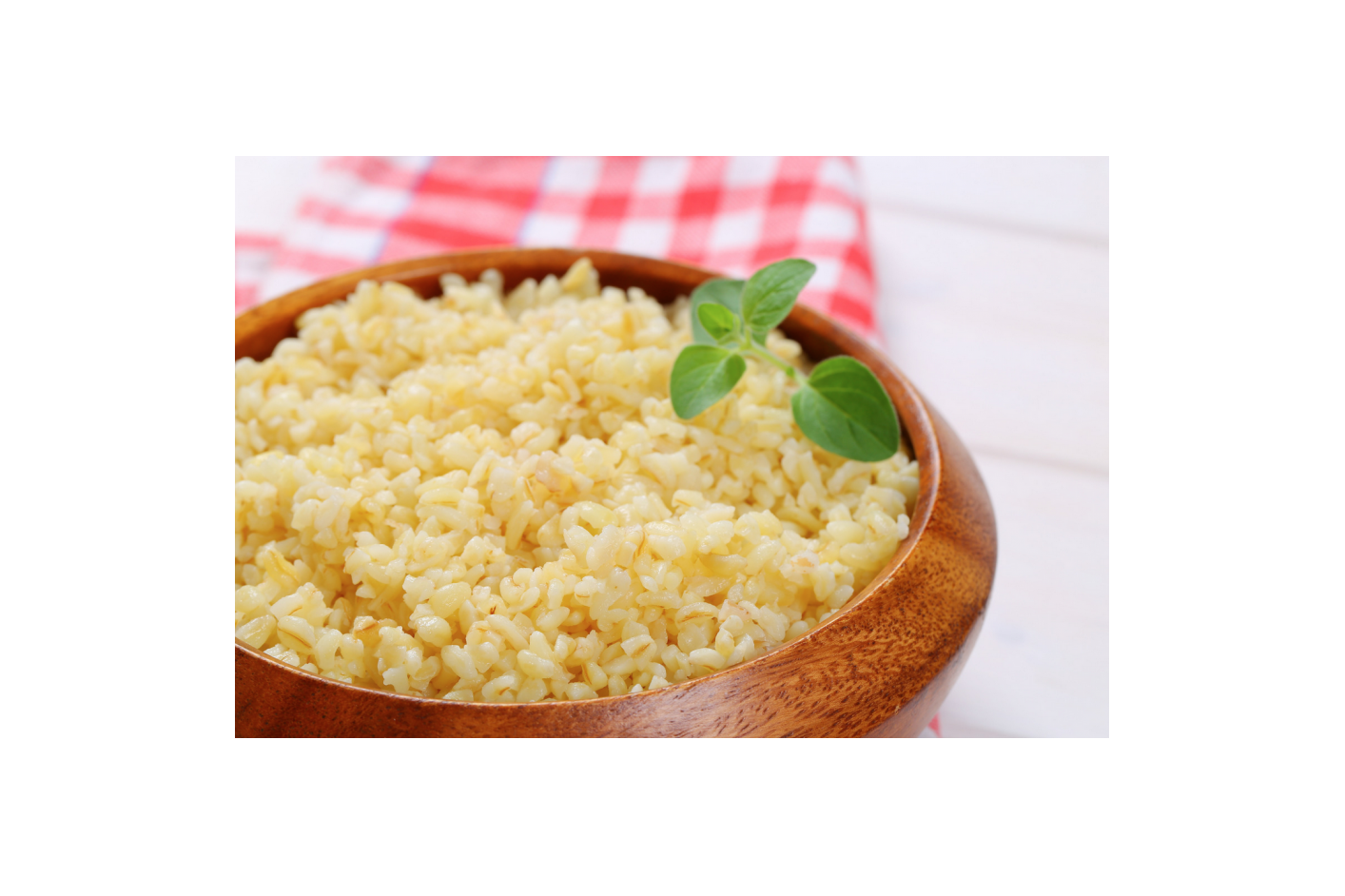 Step aside rolled oats! There's a new breakfast powerhouse in town! This little oat kernel contains all its phytonutrients to help you power through your day with no crashing and no hunger for HOURS. Cook once and eat differently all week with my suggested add ins!
Ingredients
Setup
2 cups organic groats
3 cups water
1 teaspoon ground cinnamon
1/2 teaspoon ground ginger
1/4 teaspoon ground turmeric
pinch of salt and pepper
Directions
Add all ingredients to your Instant Pot and set it for full pressure for 5 minutes.  Make sure your valve is closed and when the pressure cooking is complete, allow to remain on warm for 90 minutes.
Remove lid and fluff with a fork. Transfer to a baking sheet and allow to cool. Place is a sealable container and then in fridge to eat all week or store in a sealed container in the freezer for 3 months.
Add one cup groats to a bowl (or a sauce pan) and about 1/4 cup plant-based milk beverage. Warm on stove top or microwave for 30 seconds.
Add ins:
walnuts
pecans
chopped walnuts
chopped apple
berries
banana
pumpkin puree
steamed + chopped dark greens
microgreens
flax meal
chia seeds
hemp seeds
Thank you to Sharon McRae, Chef AJ and Nutmeg Notebook for sharing your recipes and tips on IP-ing your groats! You are all wonderful educators!! xo
_______
Some things happening at the Center for Plant-based Living:
1. Check out our latest classes: https://www.cpbl-stl.com/classes
2. To purchase some of the kitchen tools I use https://tinyurl.com/yyacj2cg
3. To subscribe to the weekly Plant-based Quick Cooking Show: https://www.youtube.com/channel/UCExWwoBh6fvdOgghkjh0U1A?
COMING SOON – Virtual Membership.
Thank you for your continued support!
How did this recipe work out?
Leave a Reply