Searching for recipies that include dried basil: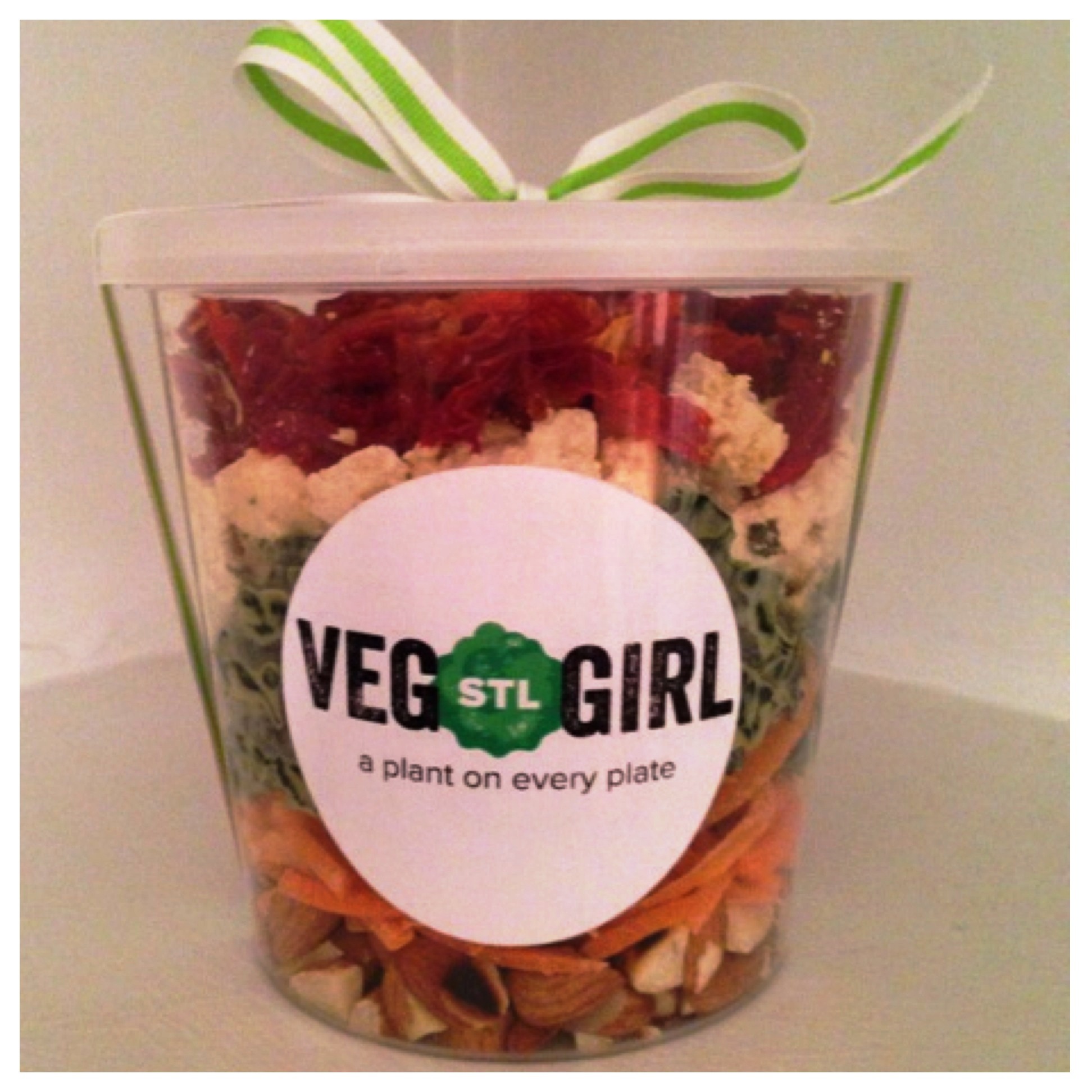 The veg-gasmic salad of all salads!  It's sweet, no, it's salty, no, it's creamy, no, it's crunchy.....   I've been making this salad for years and offering it up to my classes, clients, family members, etc...  The myriad of flavors is really pretty good, but the truly awesome thing about this salad...
---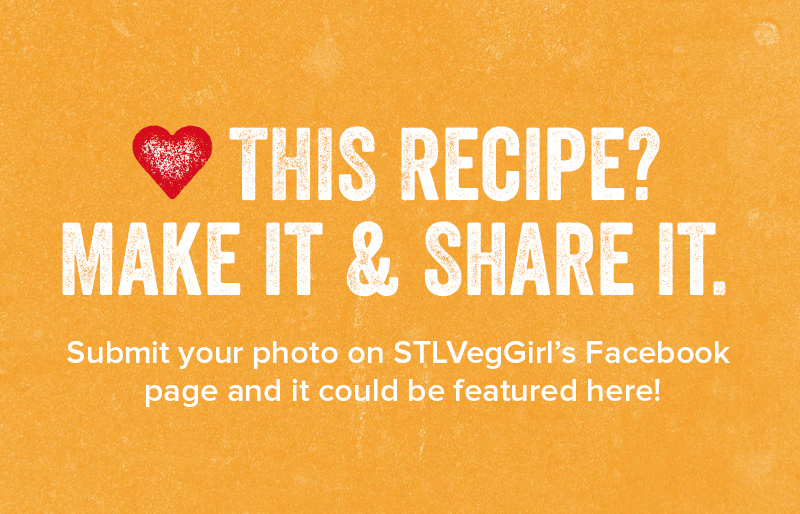 ---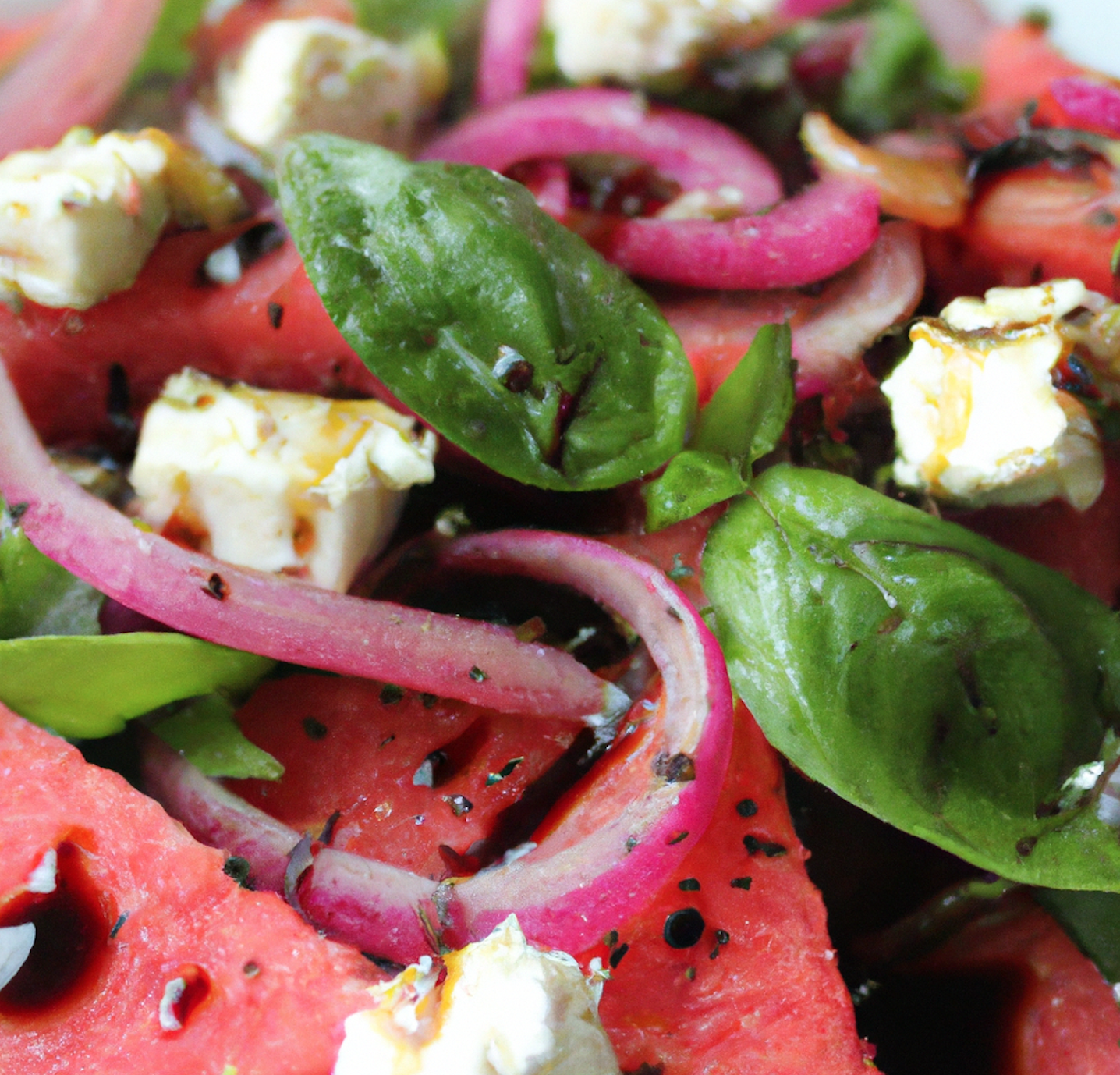 Nothing says summer like watermelon! At 92% water it's a great hydrator and full of health benefits like helping control inflammation (Compounds such as lycopene and vitamin C can help reduce inflammation in the body, potentially reducing the risk of chronic diseases) and improving blood flow and r...
---