Searching for recipies that include coca powder: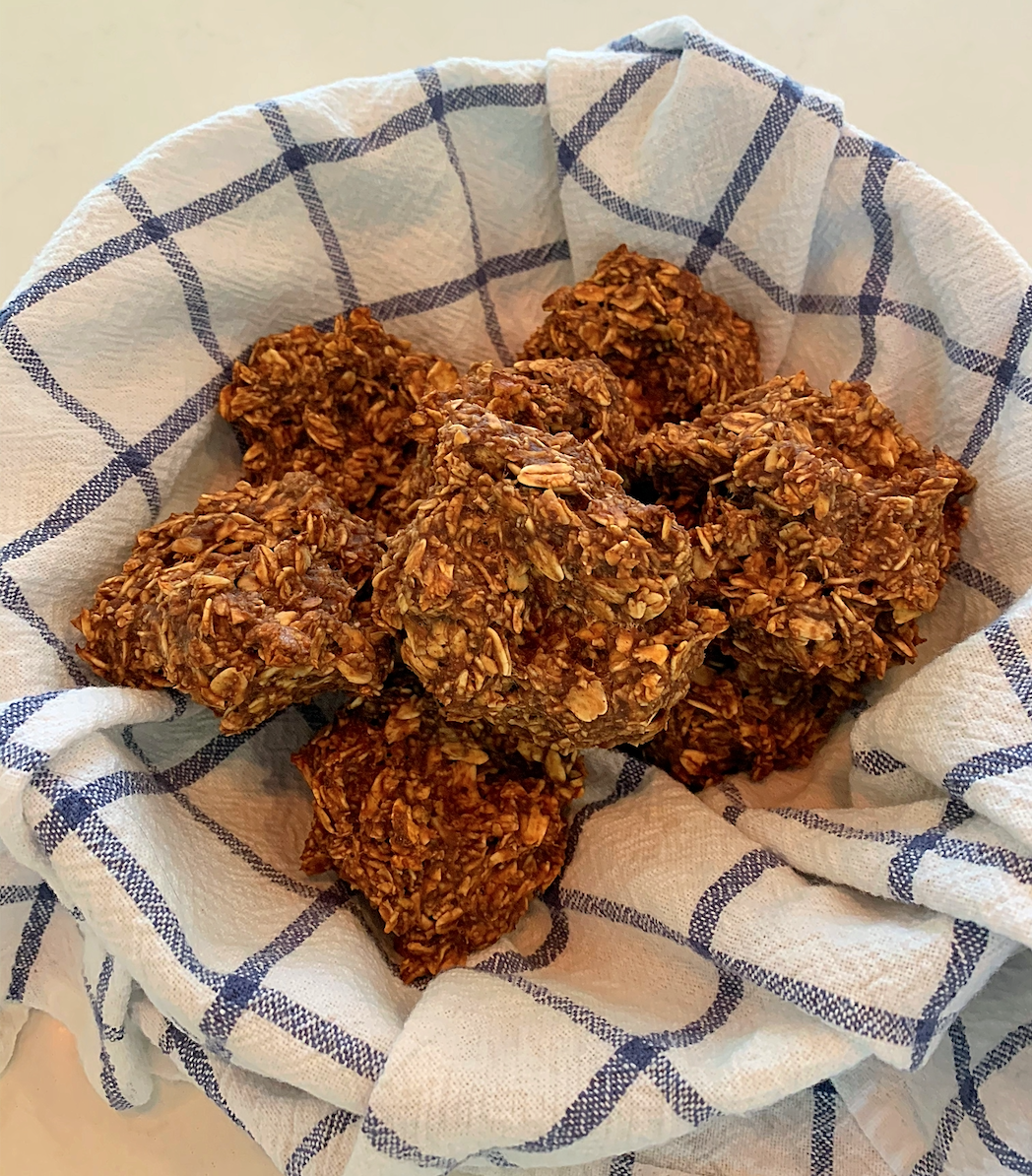 With a little bit of help from a big person, this is mainly a job for the littles in the family! Some easy measuring and a lot of fun mixing, mashing and dolloping, these fun breakfast cookies are exactly what mom wants to nosh on for her Mother's Day Breakfast.
---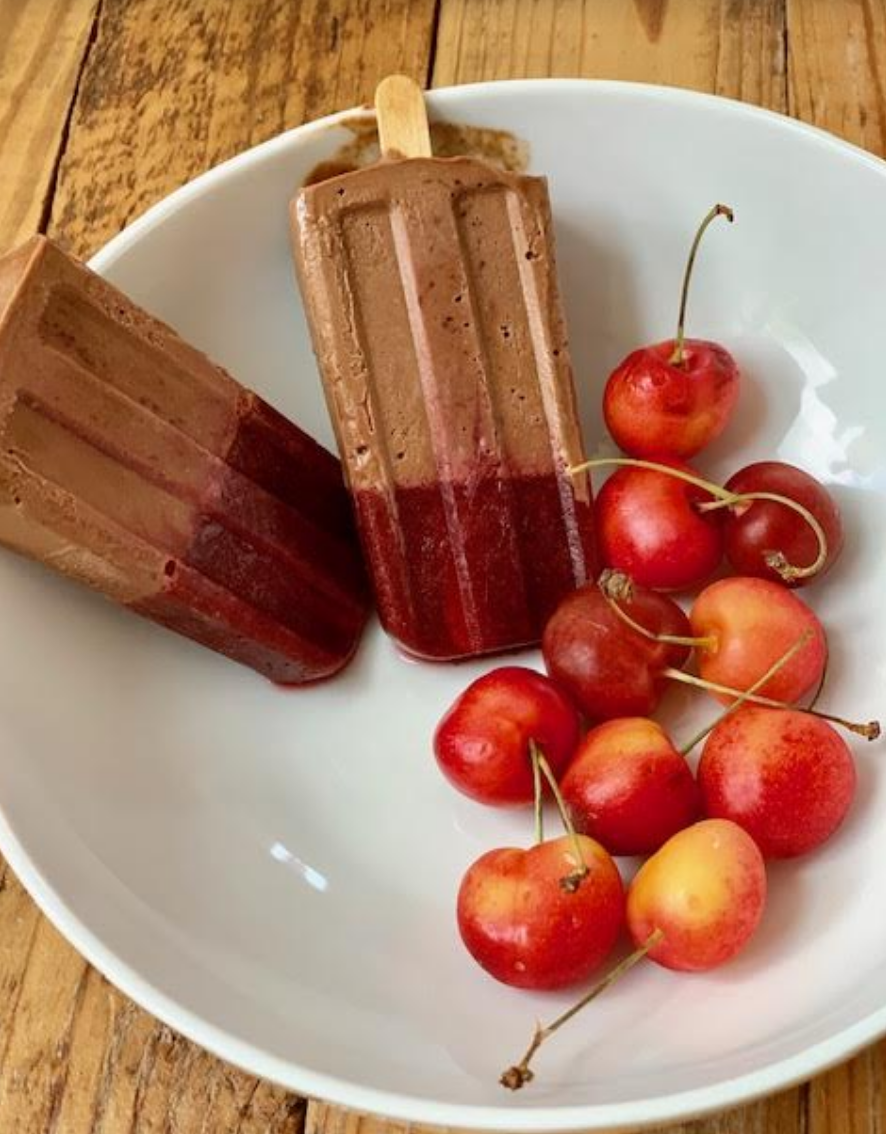 Is it a popsicle? Yes. Is it a fudgesicle? Yes. Bring on summer with the MOST DECADENT dessert on a stick you've ever had! This part cherry bomb and part creamy, chocolatey fudge goodness will have you slurping before any melting at all!  
---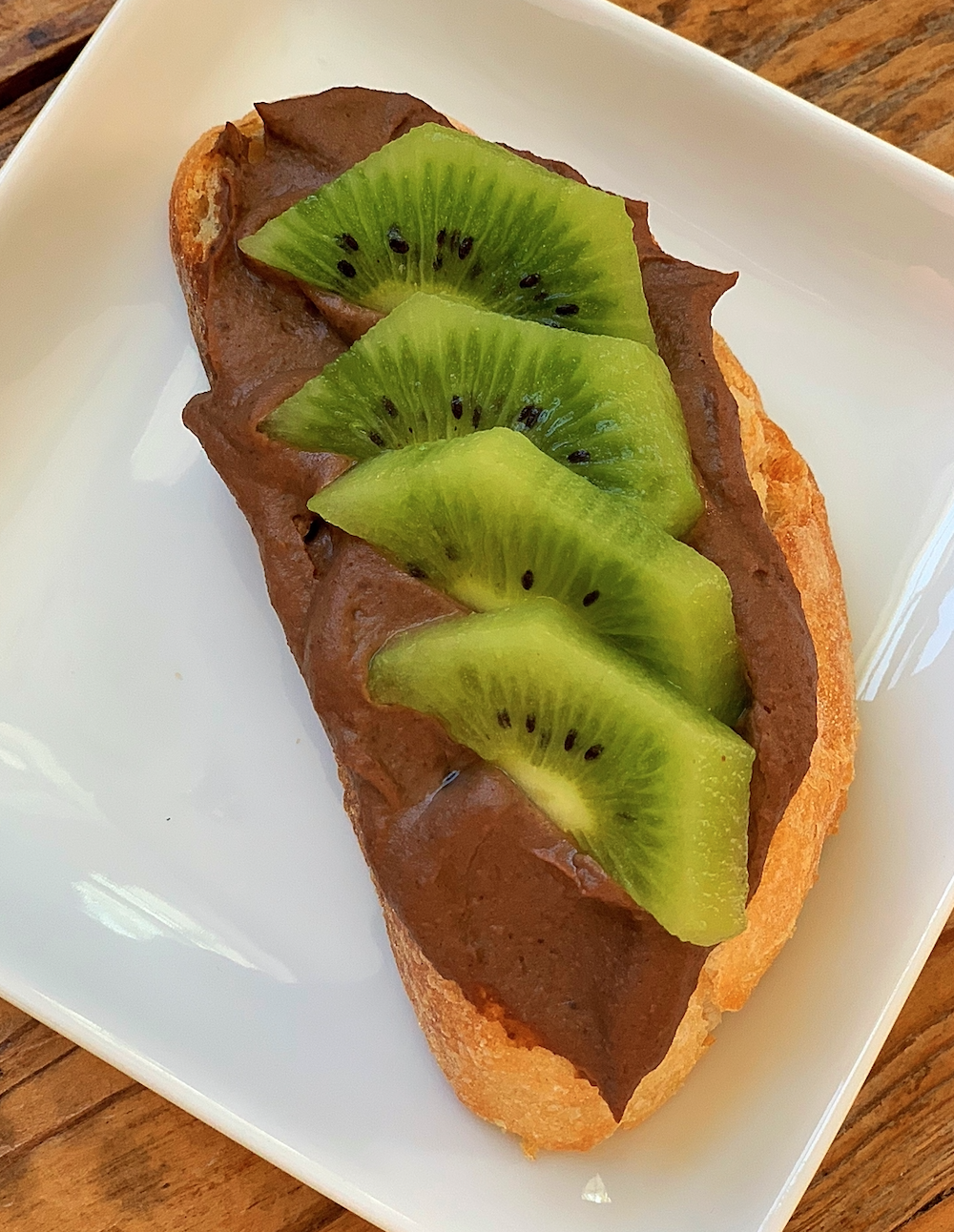 Because sometimes we need chocolate for breakfast.
---