Chocolate Peanut Butter Hummus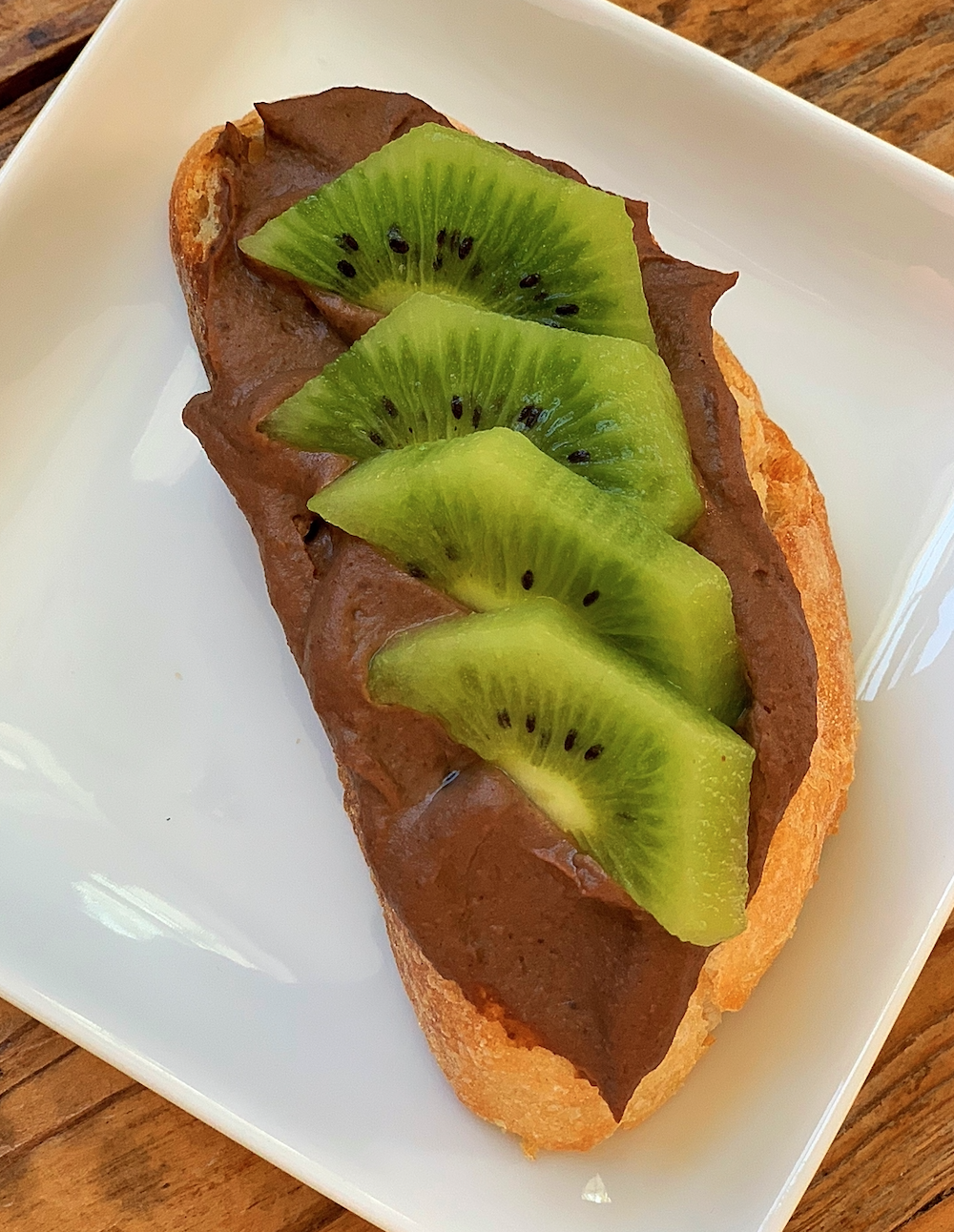 Because sometimes we need chocolate for breakfast.
Ingredients
Setup
1 14 oz can chickpeas, drained and rinsed
1 14 oz can black beans, drained and rinsed
6 dates, pitted and soaked in warm water for 10 minutes and drained*
1/4 cup cocoa powder
3 1/2 tablespoons creamy natural peanut butter
2 teaspoons vanilla extract
1/2 teaspoon salt
1 cup unsweetened plant-based milk beverage
Directions
Add all ingredients to a high-speed blender and drizzle in the milk to get things going. Use as much / little as you'd like to your preferred thickness.
Alternatively, if you do not have a high-speed blender, a food processor (I use an 11-cup size) will also work, but you may not get the smoothness of a blender.
This will keep well for 5-7 days in a sealed container in the fridge.
*I started out by using 1/3 cup maple syrup, and eventually changed over to dates as they are less processed. Scale to the sweetness level you desire.
This will thicken as it refrigerates and is nice as a cupcake / cookie /cake icing or simply over toasted sourdough topped with fruit for the occasional breakfast treat!
How did this recipe work out?
Leave a Reply