Searching for recipies that include cacao nibs: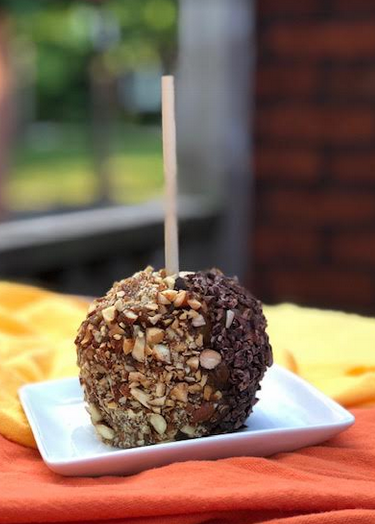 I bore easily, that's why I created this super nutritious version of the traditional candy apple with three different coatings. Enjoy!
---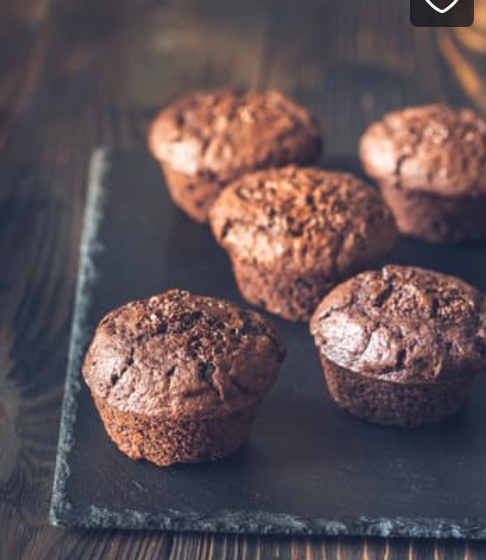 Holy moly these are tasty muffins! Get a dose of beta-carotene, omega-3 and serious anti-oxidants in these tasty, cute little guys!
---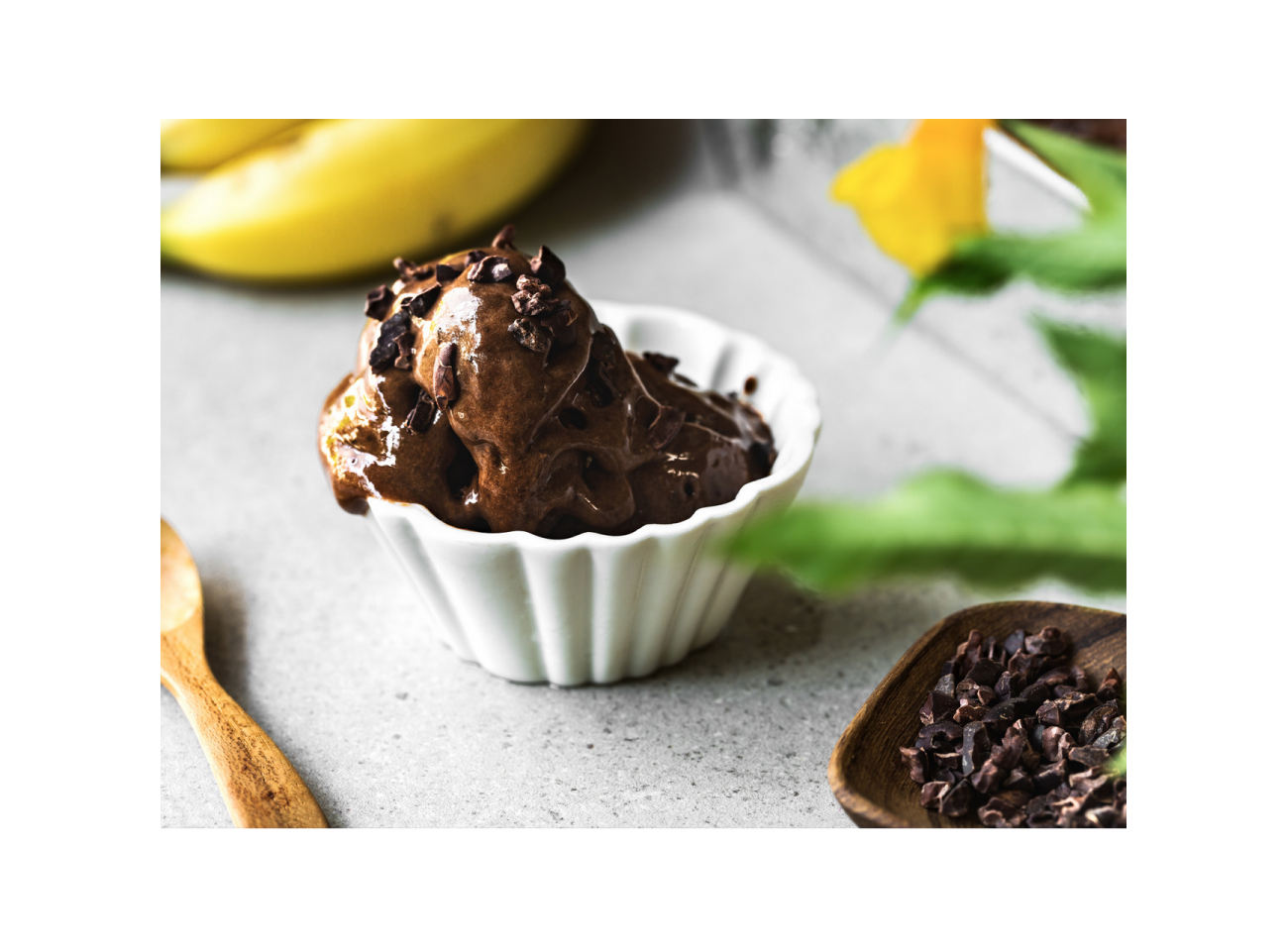 If there were ever a season for Nice Cream, this is it! We are on the cusp of summer, trying to shed some lbs, but not willing for a second to ignore our sweet tooth! Done!
---