Searching for recipies that include spaghetti squash: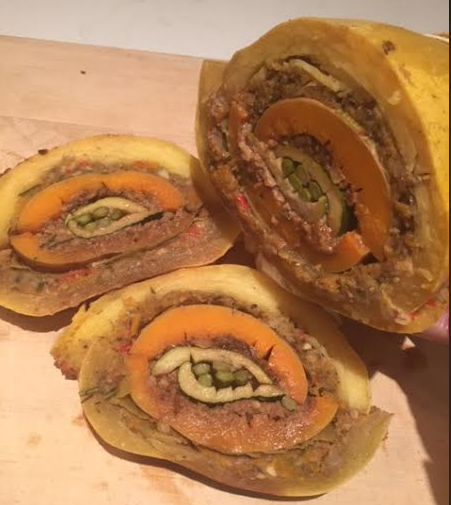 As unappealing as it sounds to me, I have to give the creator of the Turducken some cred - that was pretty inventive. As the trends with the Thanksgiving turkey come and go (smoked, fried, stuffed into other species of birds...), too there has been a slow but apparent uprise in creative veg dishes s...
---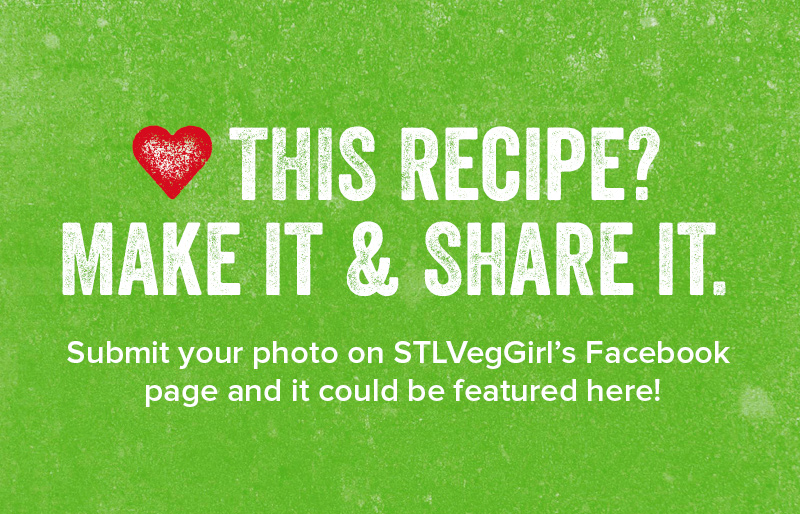 Wanna carb load without the carb? Read on, my friend.
---