Pesto!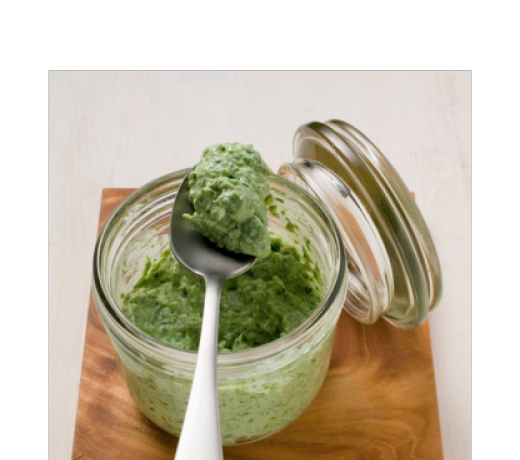 There is an ingredient in here that will take your pesto to the next level! You'll love the brightness and intensely lovely aroma of your new pesto!
Ingredients
Setup
2 cups fresh basil, loosely packed
1/4 cup Italian (flat leaf) parsley
3-4 garlic cloves
pinch of salt
1/3 cup pine nuts
juice of 1/2 lemon
1 1/2 tablespoons nutritional yeast
1 tablespoon yellow miso
Directions
Video
How did this recipe work out?
Leave a Reply