VOLUMETRICS AND WEIGHT LOSS ON FOX 2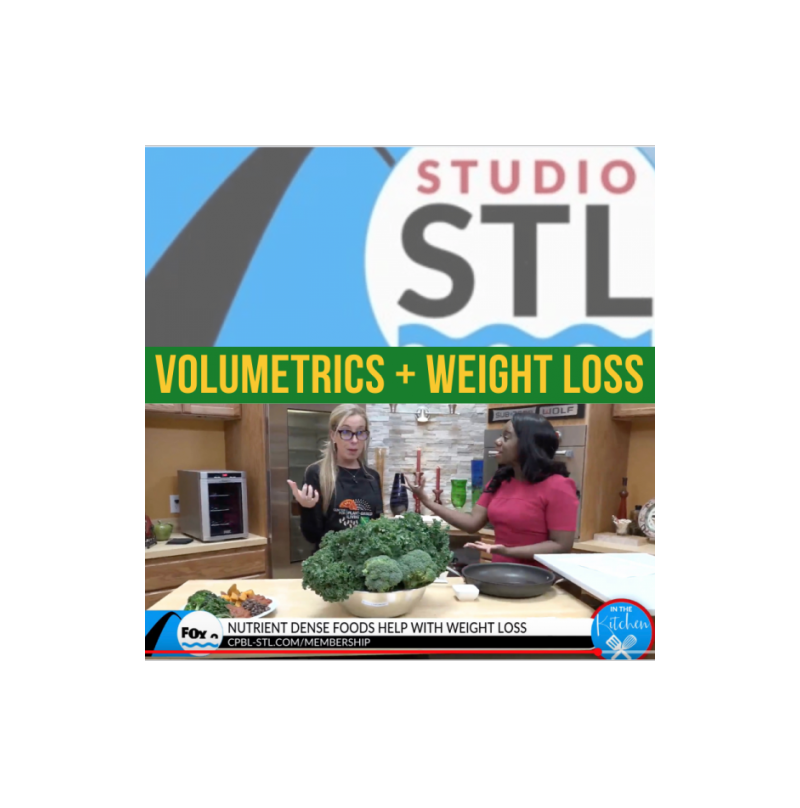 Volumetrics, as coined by Barbara Rolls, Ph.D. at Penn State, is essentially the act of eating low calorie density foods to achieve and maintain weight loss. What we have learned is the stomach has stretch receptors and when they are activated by adding volume to the stomach, they send a signal to the brain indicating satiation. 
Video
What did you think of that article?
Leave a Reply