USING BANANA BLOSSOMS TO MAKE "FISH FILLETS" ON STUDIO STL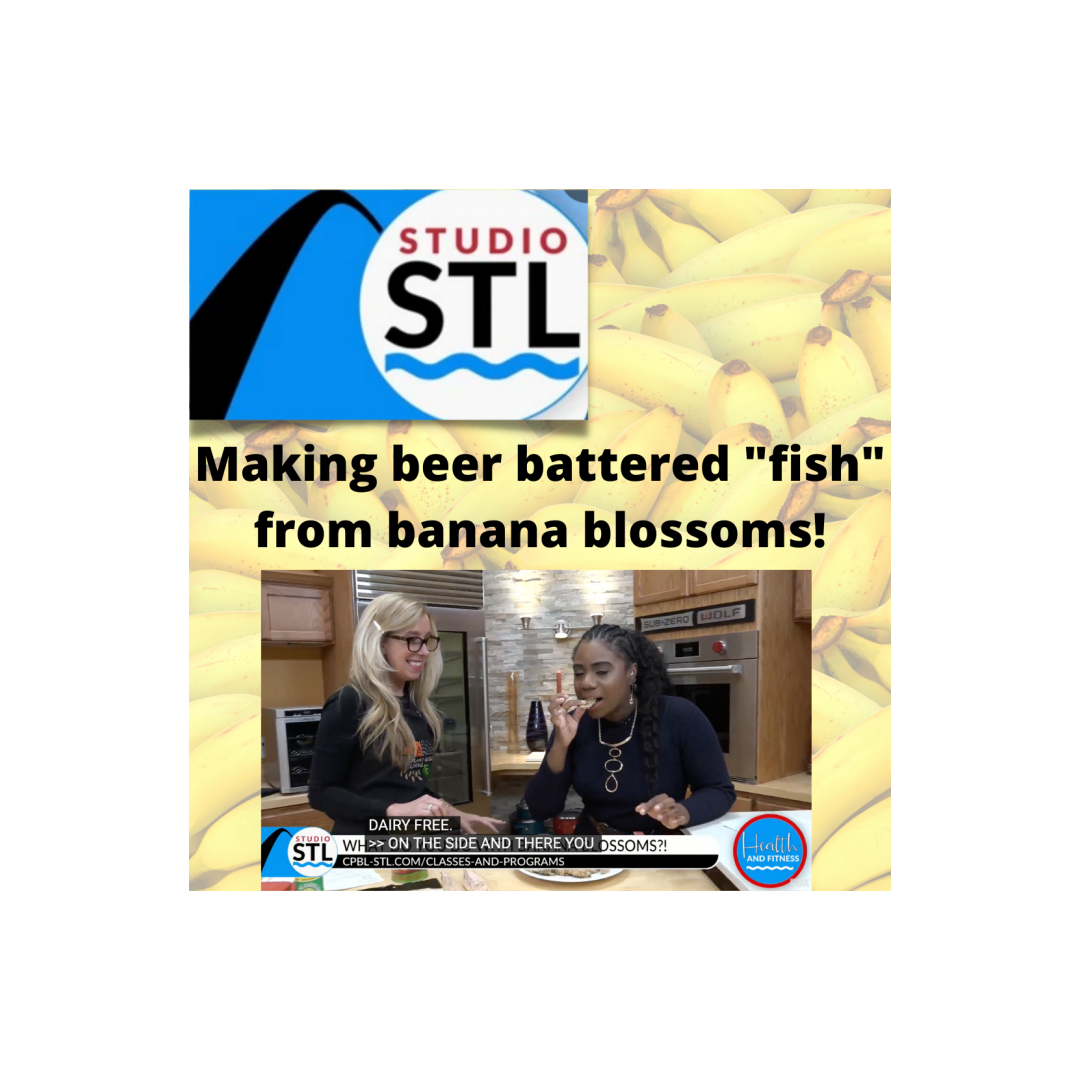 I first created this in February 2020 and have since made a few edits to the crunchy coating and the tartar sauce. I hope you love this as much as I do!
Banana blossoms - all the rage as the new plant-based "meat". After it's baked it shreds like a fish filet. Most of the time it's fried, but not here! I have air fried this sucker and gave it a side of the most awesome tartar sauce, ever!
Video
What did you think of that article?
Leave a Reply