Two Kids and a Career Podcast with Jill Devine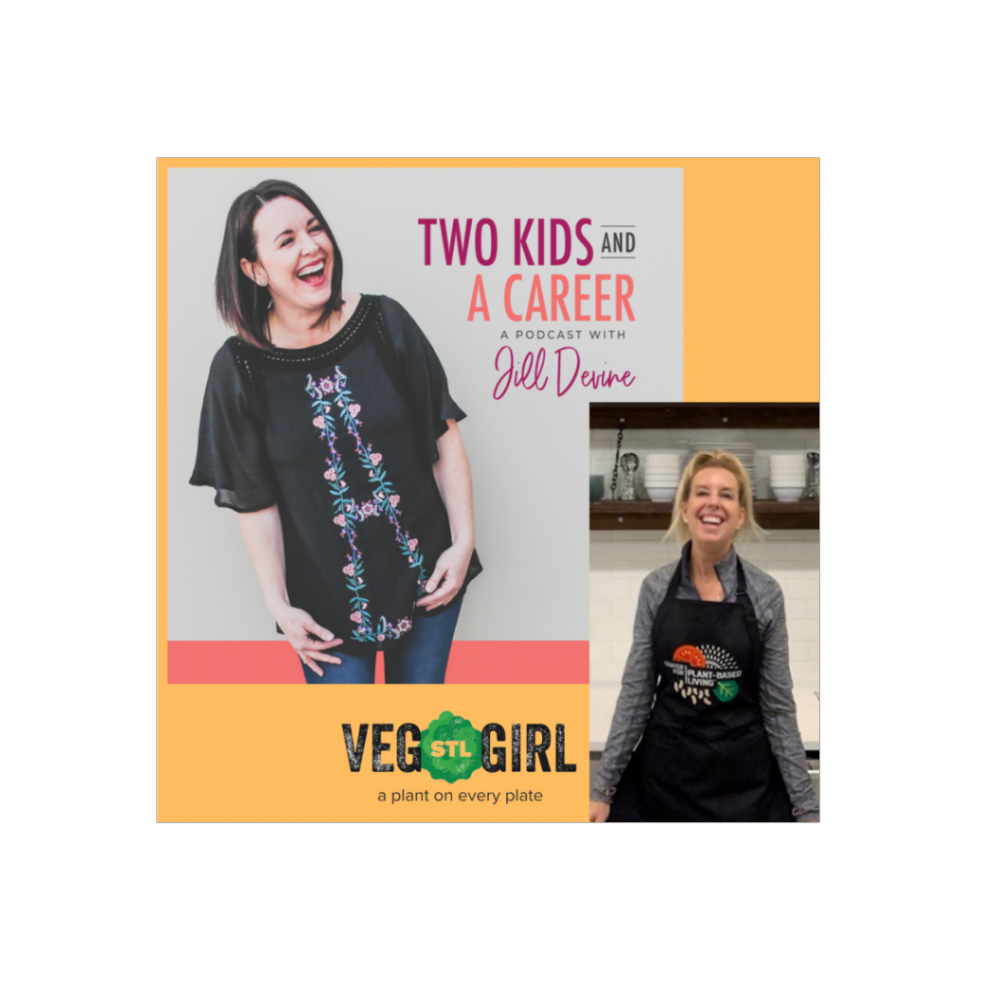 I love this woman and so will you! Long time media personality, Jill Devine and I finally crossed paths in 2019 as I was opening the Center for Plant-based Living and now we can't stop getting in each other's business.

Her podcast, Two Kids and a Career, may seem like it wouldn't line up with my kid-free, kale driven business, but as we are emerging from COVID, I think you'll see a lot of parallels with similar gripes and also celebrations, in this chaotic world.
What did you think of that article?
Leave a Reply