STUDIO STL DEBUT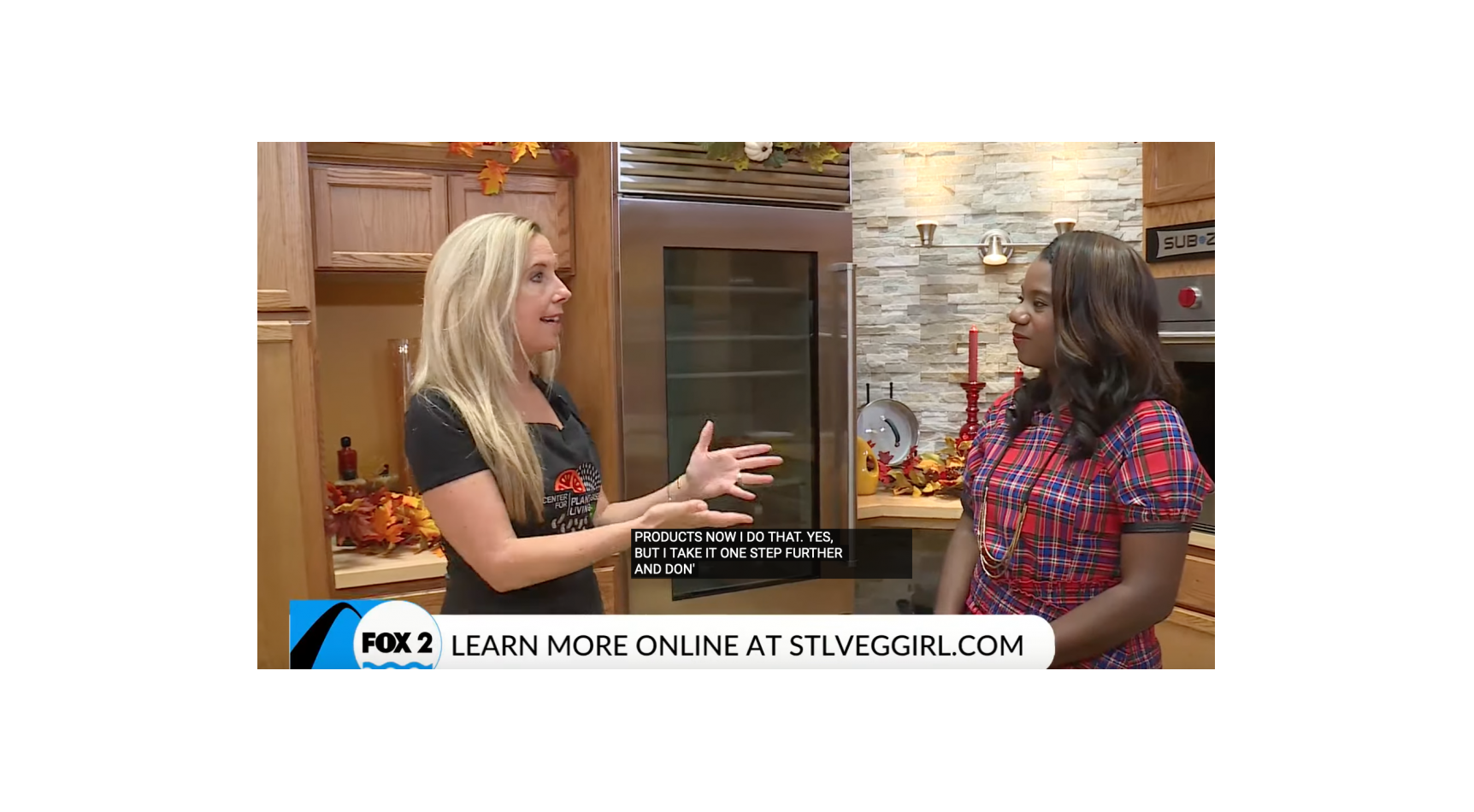 Today Chelsea and I introduced a new recurring segment on STUDIO STL. Viewers can write in to the producer, Jordan Palmer and ask anything they want about a plant-based diet/lifestyle and I'll be back to answer! I'm so grateful for this opportunity to broaden the education about the importance of adding more plants to your plate.
Start sending your questions to Jordan: Jordan.Palmer@tvstl.com
Video
What did you think of that article?
Leave a Reply