STL Veg Girl Launches Line of Plant-Based Food Products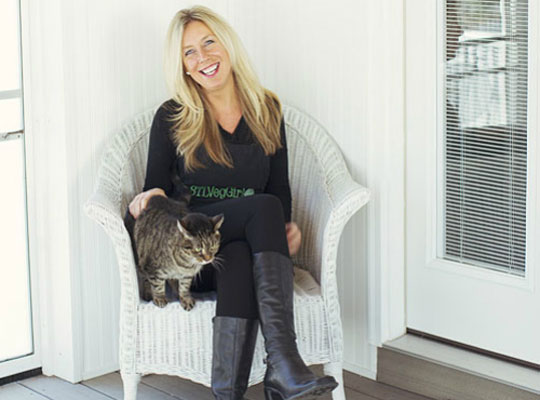 Caryn Dugan gets it. A lot of people think vegans are crazy. She used to be one of them, until her father died of cancer in 2008 and her own diagnosis came ten weeks later. Six years after that, she's healthy and known by the once-unlikely moniker, STLVegGirl. As of yesterday, her booming business now includes plant-based food products -- vegan fast food, if you will.
What did you think of that article?
Leave a Reply