STL PLANT-BASED RESTAURANT WEEK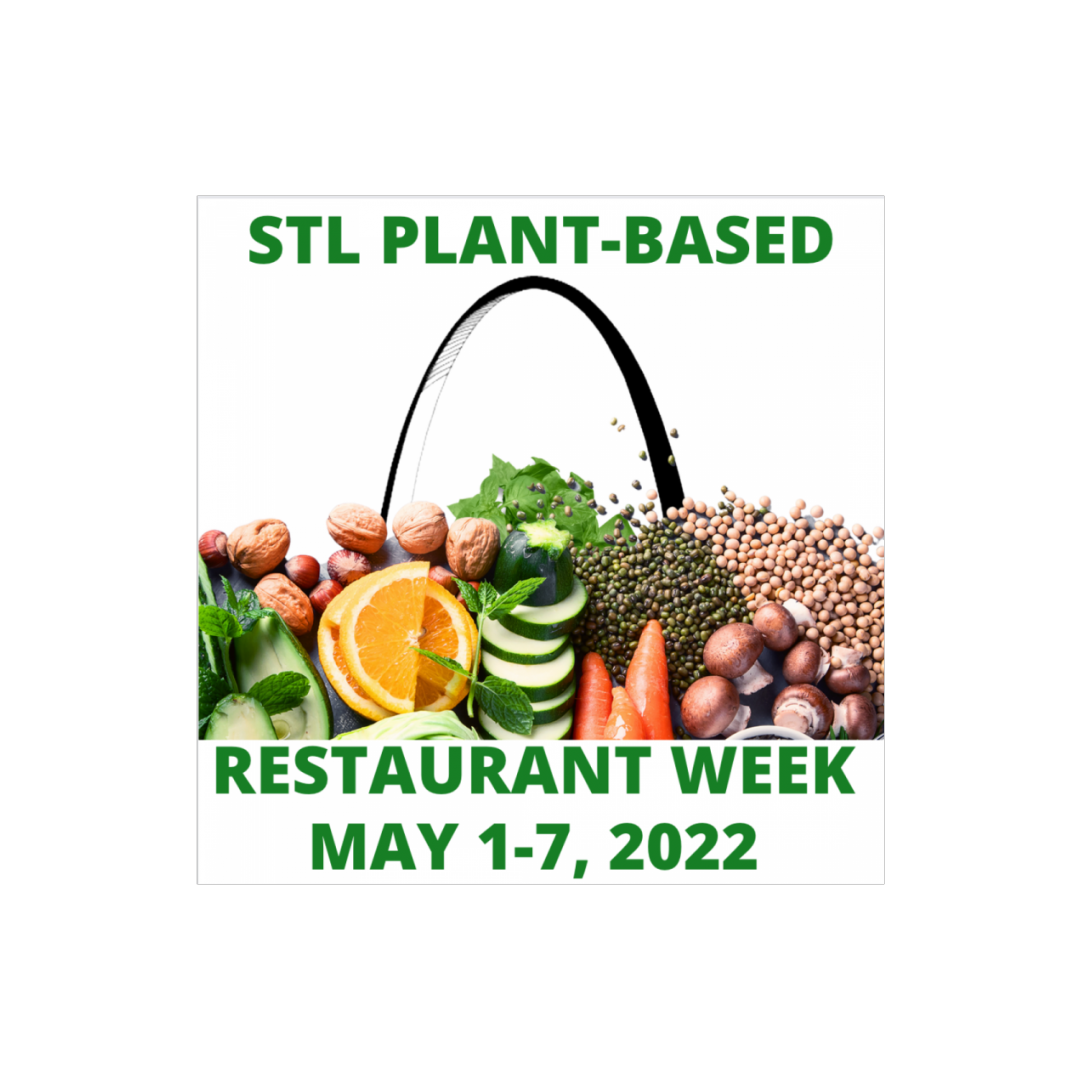 "When someone in a group of friends or family decides to go plant-based, it kind of stresses everyone out when you go out to eat," says Caryn Dugan, who's spearheading the event. "You have the one plant-based or vegan person who may feel like a burden to the group, then everyone else feels like their options are limited." STL Plant-Based Restaurant Week aims to create a space at the table for everyone.
What did you think of that article?
Leave a Reply