Podcasting with Jill Devine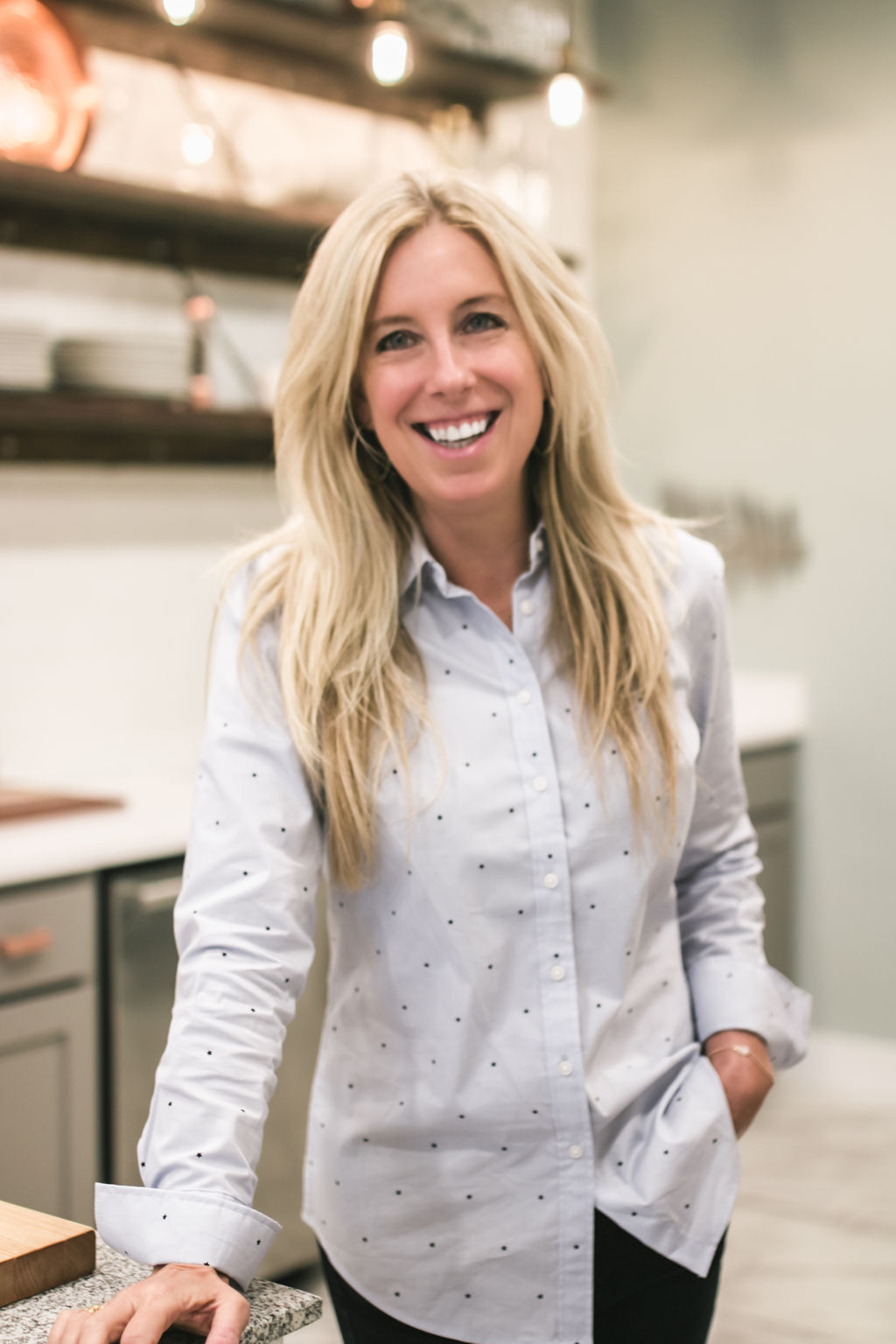 Y98's Jill Devine has a FANTASTIC podcast, Two Kids and A Career - of which I often listen to. Why? I have no idea, but I love the way she pulls info out of her guests and truly it just seems like a party in the studio when she's conversing with her guests. When Jill asked me to be on her show, I immediately said YES!, but what the hell am I going to talk about? No kids here... Jill worked her easy magic and you'll love our convo.
What did you think of that article?
Leave a Reply