Kicking off Heart Health Month with Dr. Jim Loomis and Show Me St. Louis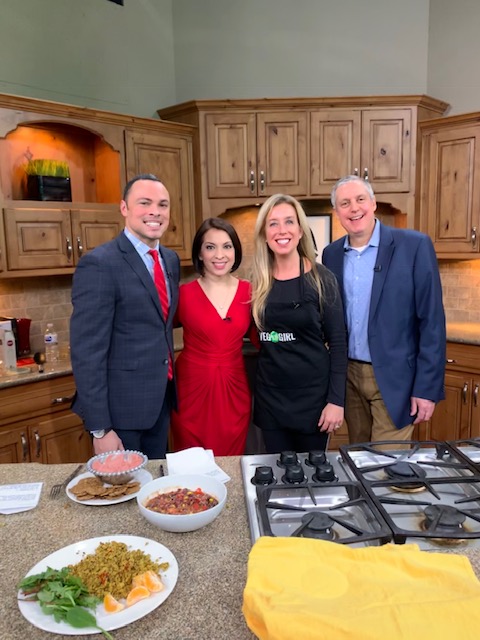 Dr. Jim Loomis stopped by KSDK's Show Me St. Louis to kick off heart health month! With his recently published paper, Plant-Based Diets for Cardiovascular Safety and Performance in Endurance Sports, (https://www.mdpi.com/2072-6643/11/1/130/htm?fbclid=IwAR0TEDR6vSYXbtvgf3UFK3DoyTuYJvqo7ycWpNHwn91kgYTFJipk7b4DSQU) and his upcoming debut in The Game Changers Movie, he has valuable information to share with viewers!
What did you think of that article?
Leave a Reply