Interview with Seven Ponds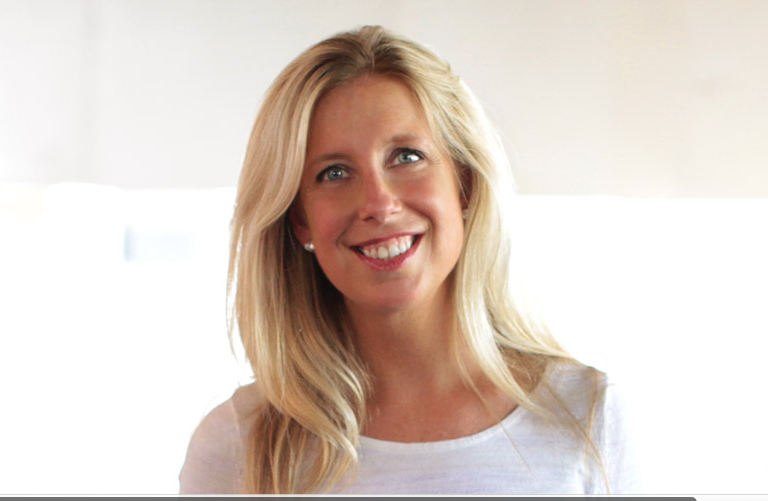 Today, SevenPonds is speaking with Caryn Dugan, founder of the website STL Veg Girl and an expert on plant-based nutrition. Caryn began researching the benefits of a plant-based diet after a cancer scare in 2008. She later went on to study nutrition and health at the Physicians Committee for Responsible Medicine and the Roxube School of Cooking. Caryn has also trained at the Wellcoaches School of Coaching.
What did you think of that article?
Leave a Reply