EXPLORING A DRY SAUTE (COOKING WITHOUT OIL) ON STUDIO STL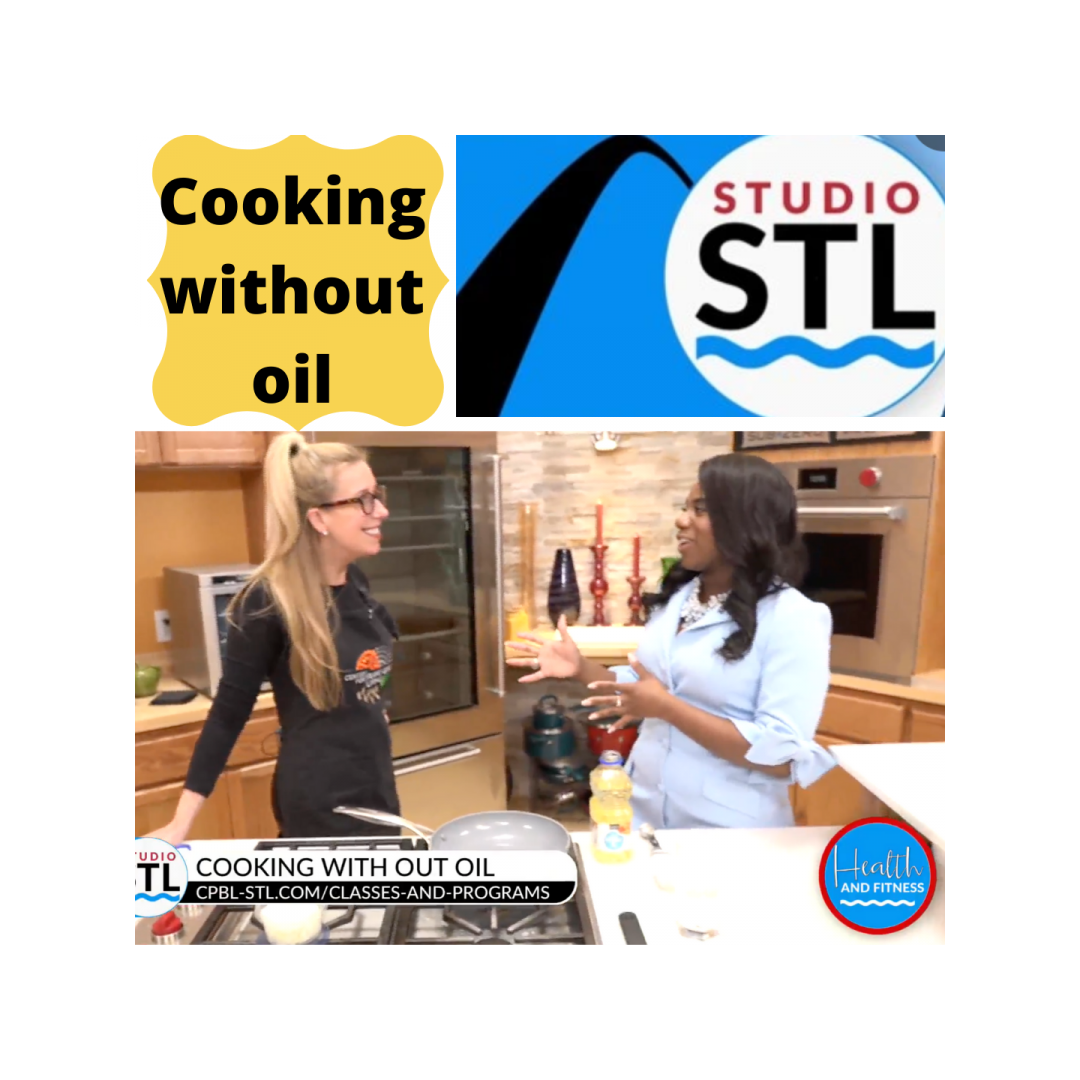 Have you ever thought about the oil you pour in your pan before you add the vegetables? What about the amount of oil you add to make your favorite salad dressing, or marinara sauce? We are so engrained to use oil liberally in all types of cooking and in cuisines, but we never really think about its nutritional make up.
For more information and supporting studies, please visit this.
Video
What did you think of that article?
Leave a Reply