Dugan v. Loomis on Chef AJ's Iron Chef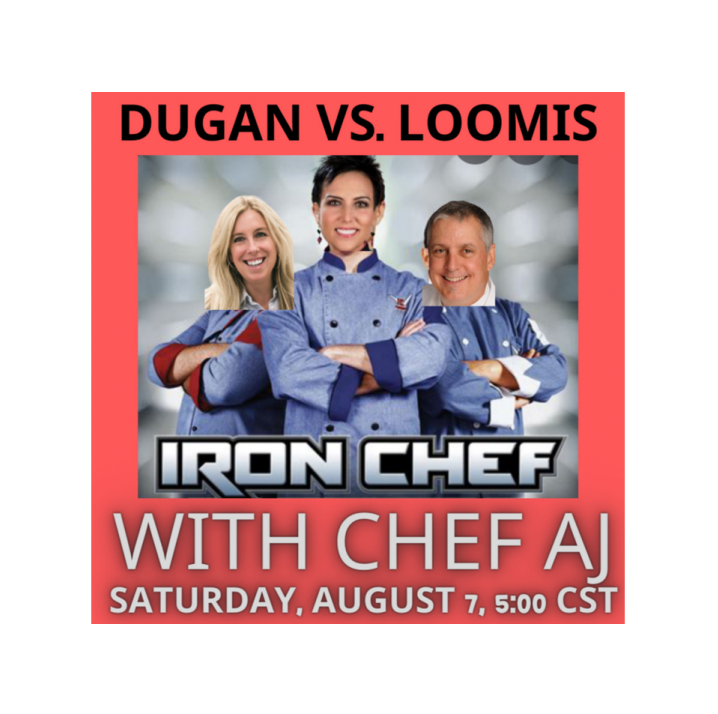 Another fun event to kick off the big anniversary week!!
Using secret ingredients, Dr. Jim Loomis and Caryn Dugan must rely on their quick creativity to be named Chef AJ's IRON CHEF! Who are you rooting for?!
Here's the replay: https://www.facebook.com/chef.aj1/videos/181960187261262/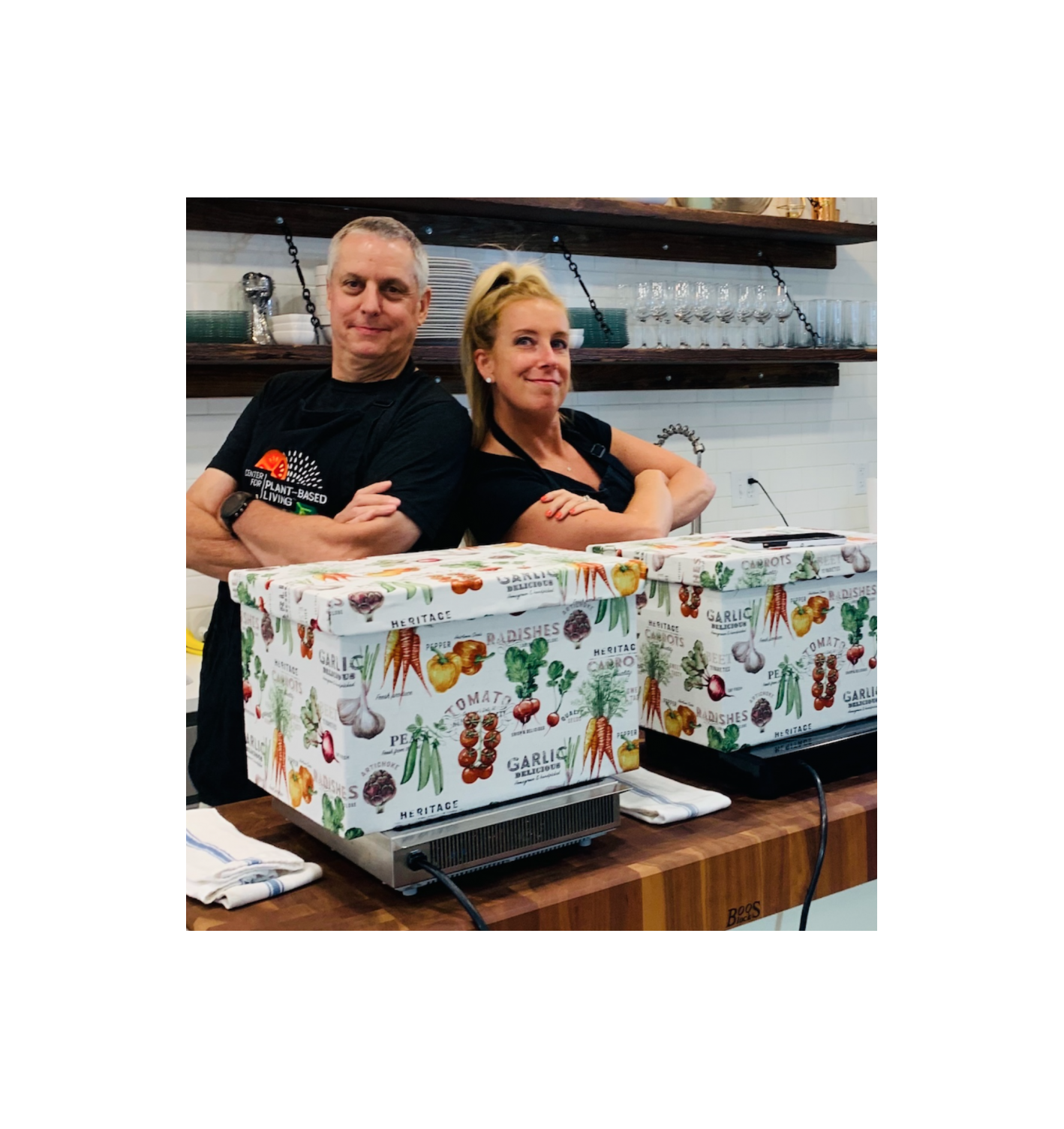 What did you think of that article?
Leave a Reply