Killer Queso!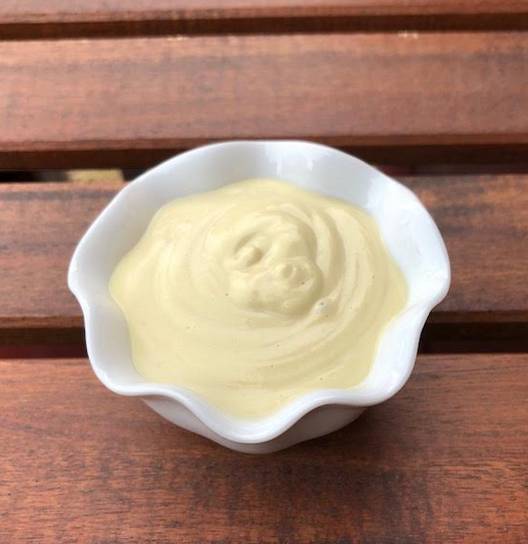 That velvety creaminess you expect without the big of punch of fat and calories. I've swapped out some of the cashews with white beans and added a little more miso for the depth you expect.
Ingredients
Setup
1/2 cup raw and unsalted cashews
1/2 cup cannellini beans, drained and rinsed if using canned
1/2 cup nutritional yeast
juice of 1/2 lemon
3/4 tablespoon yellow miso paste
1 teaspoon garlic powder
1 teaspoon onion powder
1/2 teaspoon turmeric powder
1/2 teaspoon sea salt
pinch of white pepper
1 1/2 cup water
Directions
To a high speed blender* add all the ingredients except for the water. When a mixture begins to form, begin to drizzle in the water. You may have the stop the blender to scrape down the sides. Blend until hot and creamy. Serve immediately. 
Will keep covered in the fridge for 4-5 days.
*If you don't have a high speed blender, be sure to soak the cashews for 2-3 hours in water and drain before use.
How did this recipe work out?
Leave a Reply