Hot Spinach Artichoke Dip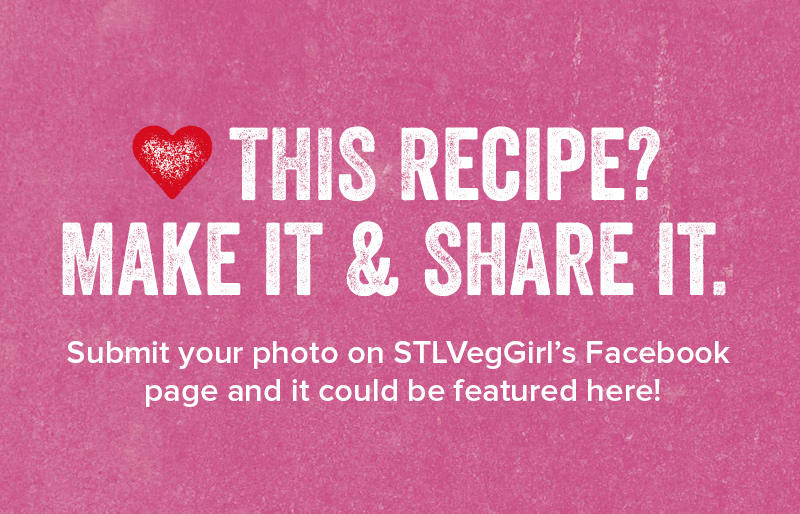 Compliments of my genius (bacon lovin') chef friend, Marianne Moore — this is her vegan version of a comfort food classic. We co-hosted a cooking class where she whipped this up and I'm still a little sore there was nothing left for me...
Ingredients
Setup
8 oz vegan cream cheese, softened
8 oz vegan sour cream
2 cans (13 to 14 oz) artichoke hearts, drained and sliced
1 package (10 oz) frozen spinach, thawed and drained
4 oz vegan Parmesan, or more to taste*
1 clove garlic, pressed, or more to taste
dash dried oregano
salt and fresh ground pepper to taste
Directions
In a large bowl, beat together the cream cheese and sour cream. Fold in all remaining ingredients. Spread in greased 9 X 13 baking pan. Bake at 350 oven for about 20-25 minutes or until dip is hot and bubbly. Serve with pita chips.
Serves 8
*To make vegan Parmesan, take 1 cup of nutritional yeast, 1/8 cup of walnuts and a pinch of sea salt, mix well in a food processor. Store extra in a sealed glass container in the refrigerator. Will keep for a month (if you don't devour it before then.)
How did this recipe work out?
Leave a Reply