Crispy Dilly Chickpeas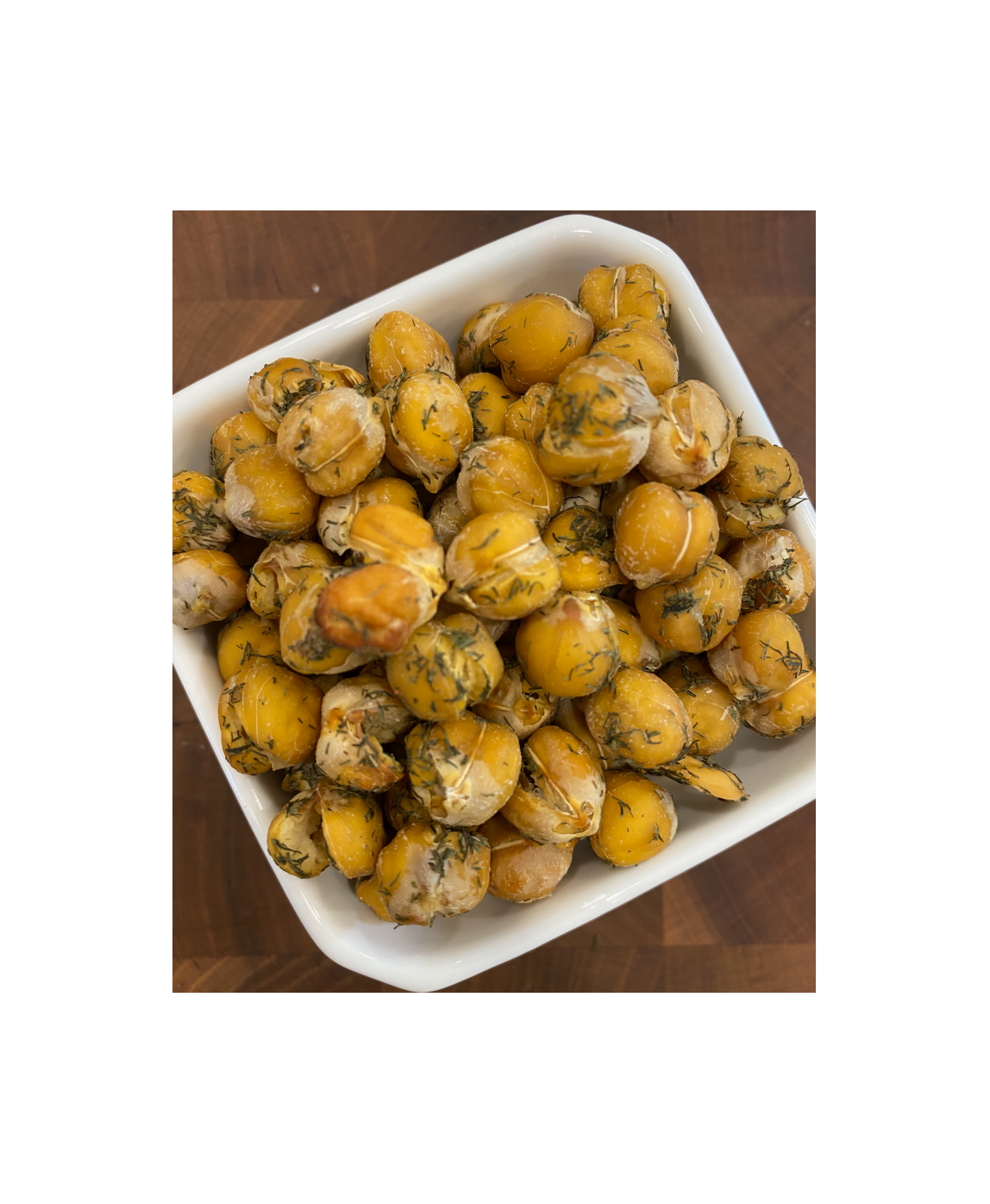 If you have ever had those oyster crackers seasoned with dill as a kid, you know where I'm going with this one! Crispy on the outside and soft on the inside, these dill-seasoned chickpeas are a great snack or used as croutons in a salad!
Ingredients
Setup
1 14 ounce can of chickpeas (try to find a BPA-free lined can)
1 tablespoon dried dill
Pinch of salt, optional
Directions
Video
How did this recipe work out?
Leave a Reply