Bruschetta Avocado Toast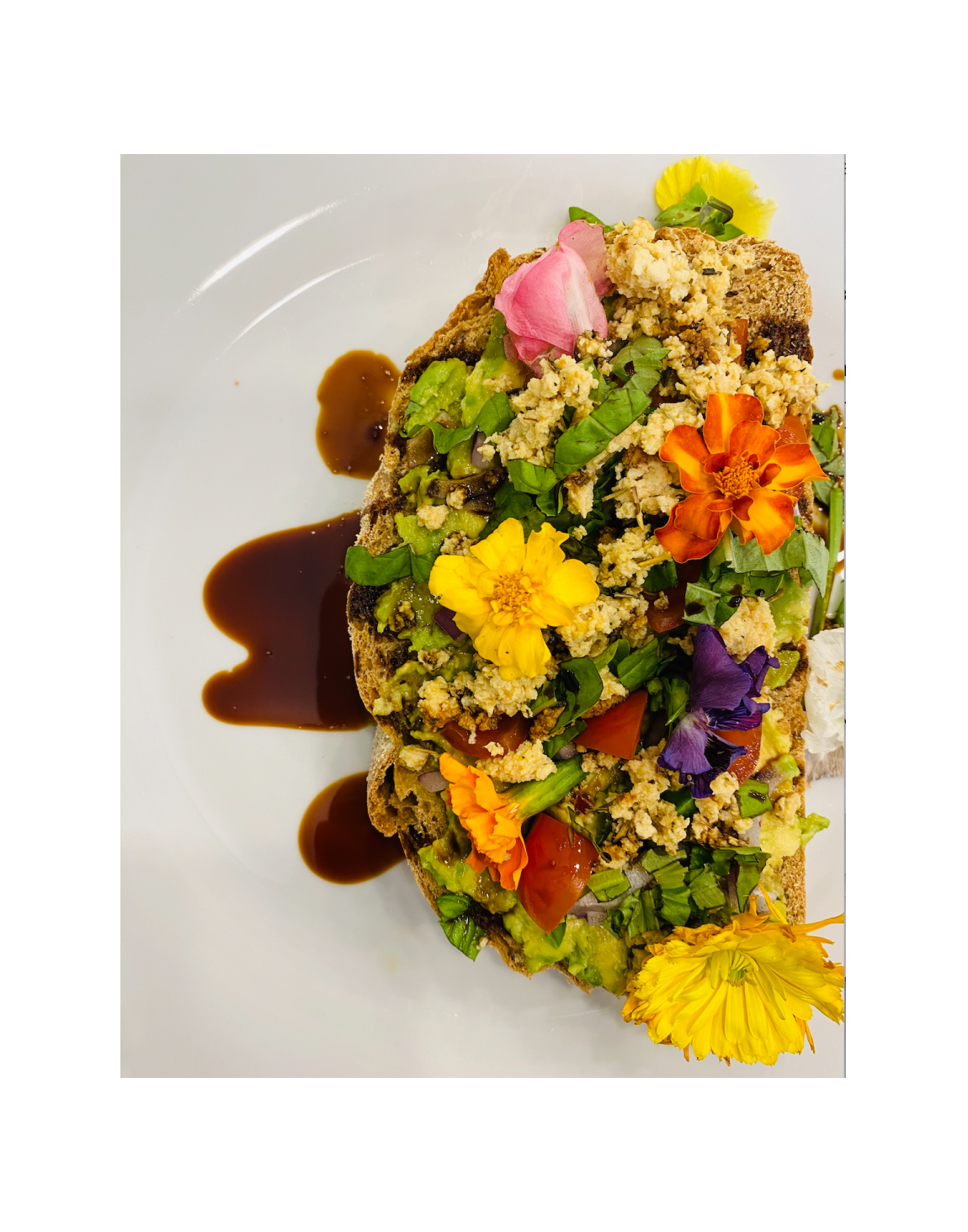 Pretty food for mom on this Mother's Day! She'll love all the hard work you (didn't have to) put in for this beautiful and delicious presentation! Cheers, mom! We love you!!!
Ingredients
Setup
4 pieces of big thick whole grain crusty bread, slightly toasted
2 ripe avocados
1 recipe of vegan feta cheese
8-10 cherry tomatoes, cut into quarters
1/4 red onion, minced
4 tablespoons balsamic reduction
A small bunch of fresh basil, julienned
edible flowers for garnish
Directions
How did this recipe work out?
Leave a Reply