Secret Ingredient Popcorn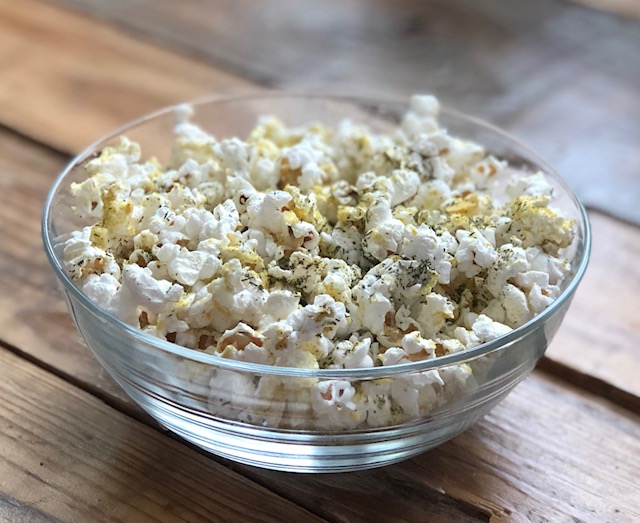 So you've sworn off oil (really, who needs it?). But, how in the world do you get your seasoning to stick to your popcorn? You're going to love this one!
Ingredients
Setup
Air-popped plain popcorn
your favorite seasoning
pickle juice
a spray bottle
Directions
Pop your popcorn.
Spray popcorn with pickle juice.
Sprinkle with seasoning.
Enjoy!
How did this recipe work out?
Leave a Reply