Searching for recipies that include non-dairy milk beverage: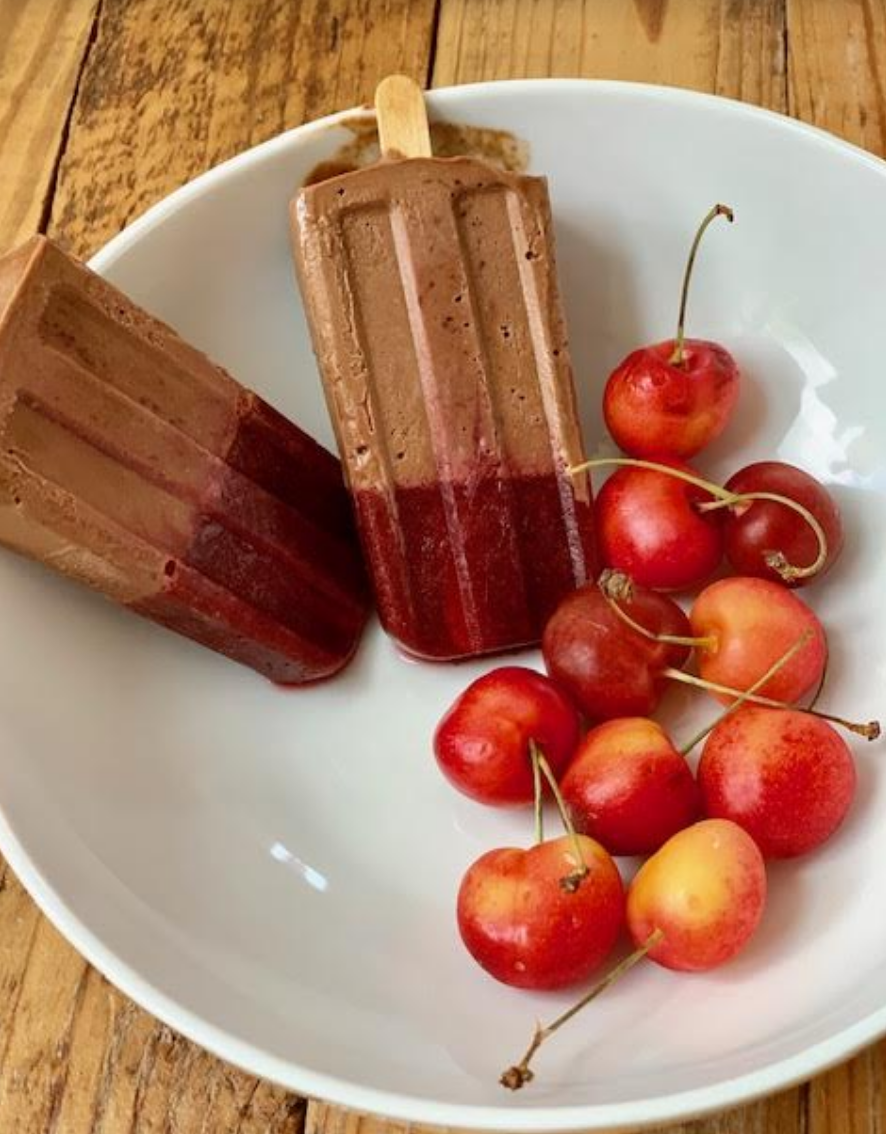 Is it a popsicle? Yes. Is it a fudgesicle? Yes. Bring on summer with the MOST DECADENT dessert on a stick you've ever had! This part cherry bomb and part creamy, chocolatey fudge goodness will have you slurping before any melting at all!  
---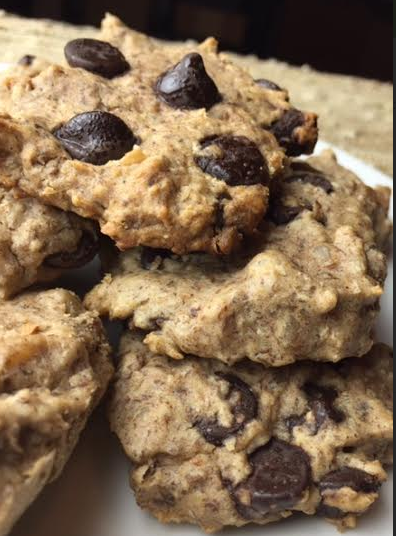 These cookies are a powerhouse for your bod! The beans deliver protein and fiber, the flax and the walnuts usher in omega-3s and even more fiber! You won't be slapping any hands caught in the cookie jar this time.
---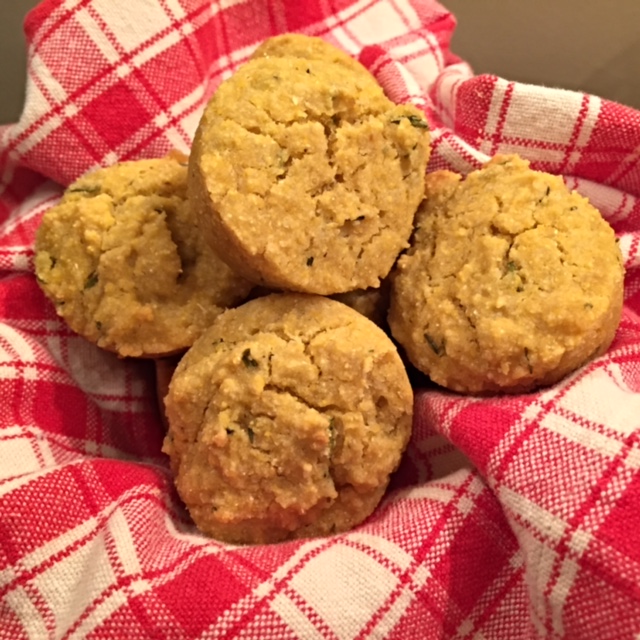 Get your nosh on with these gluten free, savory rosemary and thyme itty bittys.  A mild sweetness from the corn is met with a hint of fresh herbs that will pair nicely with just about any soup or chili you have simmering. 
---