FOOD SYNERGY ON FOX 2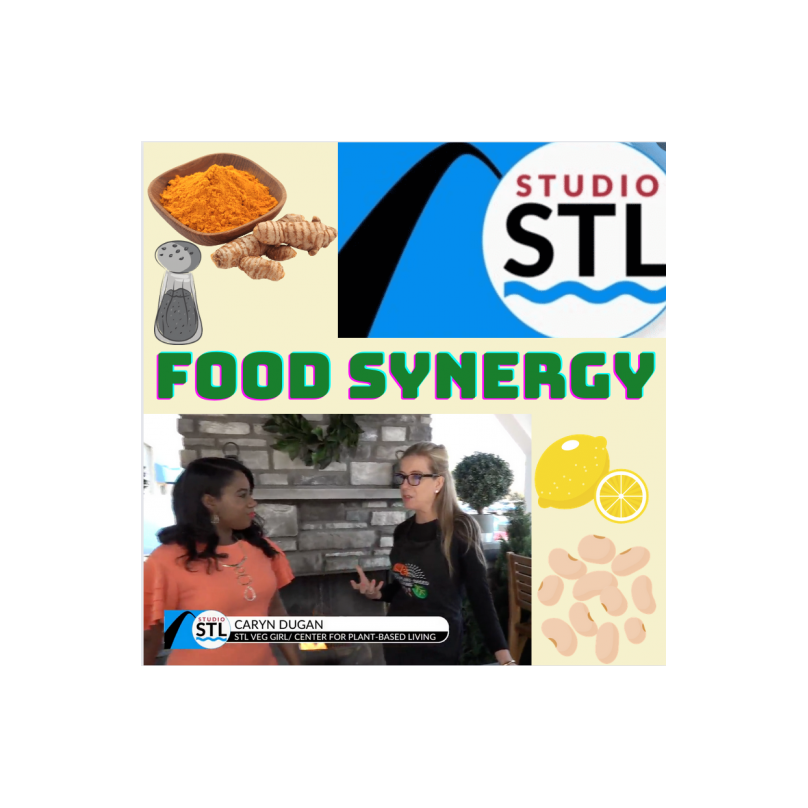 This write-up is not about food combining for obtaining adequate protein on a plant-based diet, in fact,"… the concept of "protein combining" came into vogue—literally, the February 1975 issue of Vogue magazine. The concept was that we needed to eat "complementary proteins" together, for example, rice and beans, to make up for their relative shortfalls. This fallacy was refuted decades ago. The myth that plant proteins are incomplete, that plant proteins aren't as good, that one has to combine proteins at meals—these have all been dismissed by the nutrition community as myths decades ago, but many in medicine evidently didn't get the memo. Dr. John McDougall called out the American Heart Association for a 2001 publication that questioned the completeness of plant proteins. Thankfully though, they've changed and acknowledged that, "Plant proteins can provide all the essential amino acids, no need to combine complementary proteins." "
-        https://nutritionfacts.org/video/flashback-friday-the-protein-combining-myth/
Instead, let's talk food synergy, when nutrients complement one another and have a greater effect on our health. Essentially, greater bioavailability, or greater nutrient absorption.
A bit more about food synergy here:
https://nutritionfacts.org/video/food-synergy/
To learn more about specific foods, please visit this.
Video
What did you think of that article?
Leave a Reply