An anxiety-free Thanksgiving on Studio STL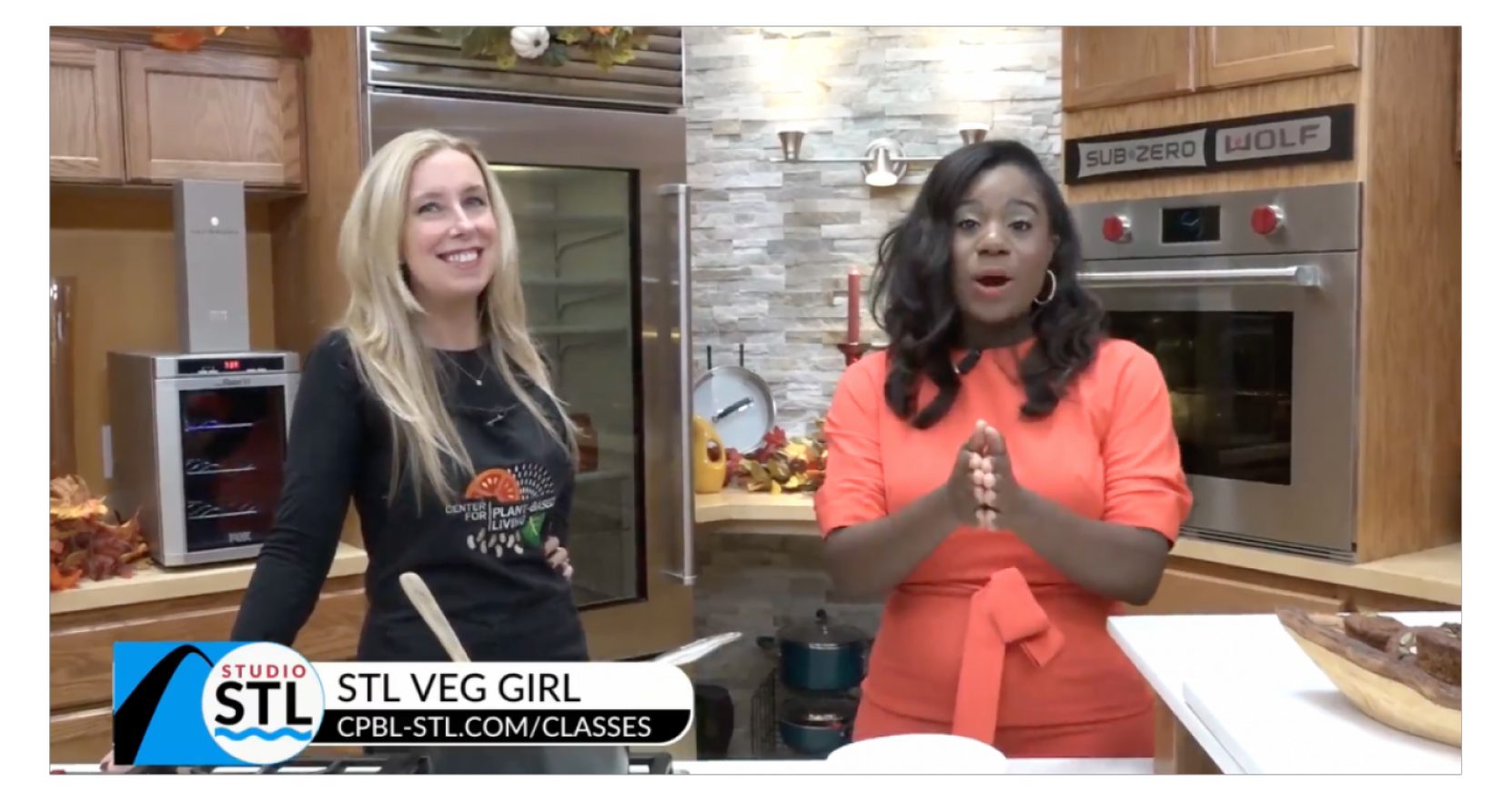 So you've gone to a plant-based lifestyle, but now what? Thanksgiving is just a few weeks away and you're looking at quinoa like it's a foreign object. Breathe in, breathe out. STL Veg Girl Caryn Dugan came to the rescue, sharing her ideas on how to do a great-tasting turkey day without the meat. Check out her recipes and sit back and let them eat plants!
THANKSGIVING CLASSES: https://www.cpbl-stl.com/classes
Video
What did you think of that article?
Leave a Reply